Turn your ambitions into big business
AdRoll was founded in 2006 with the principle that you could effectively advertise online, even without infinite resources and budget. Since then, we've made it easy to challenge established brands and grow your business online.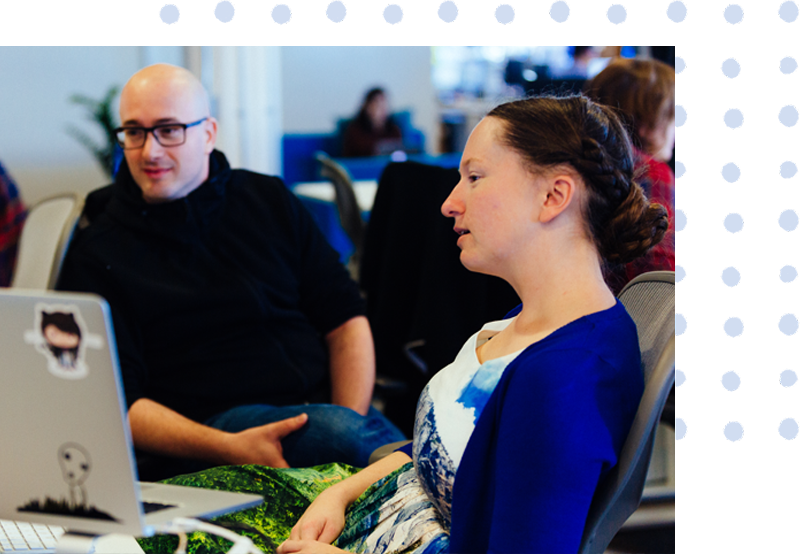 We've leveled the playing field
Before we got our start, advertising online was unnecessarily complicated. So we set out to democratize the space so that brands of all sizes could do it. Our team now helps thousands of businesses build their online presence (even from the ground up).
Leadership team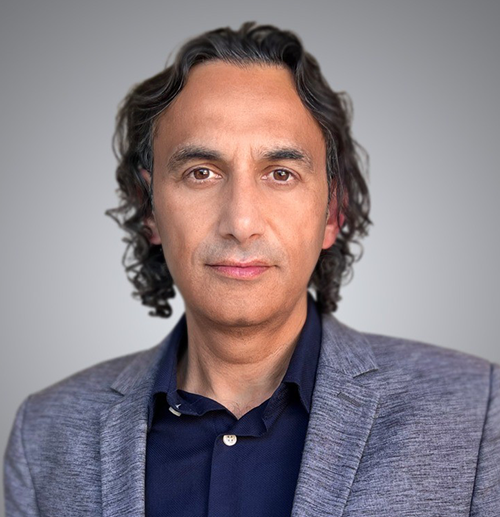 Vibhor Kapoor
President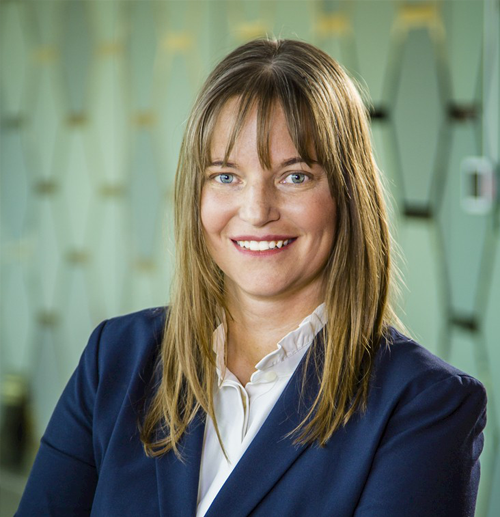 Cathy Bergstrom
VP, Product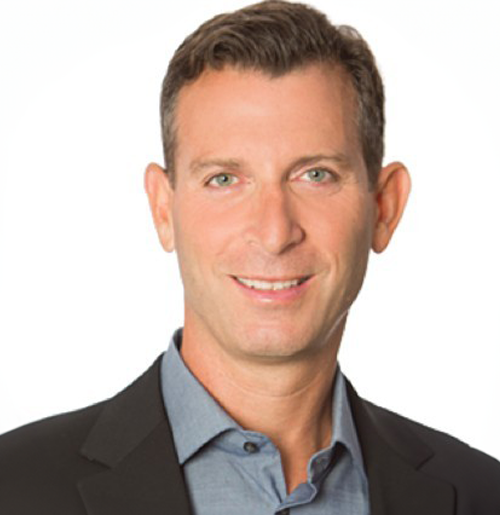 Tal Nathan
VP, Revenue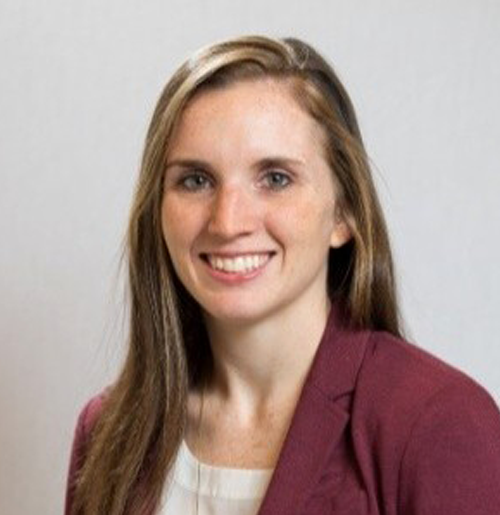 Lizzie Chapman
VP, Technology Partnerships & Channels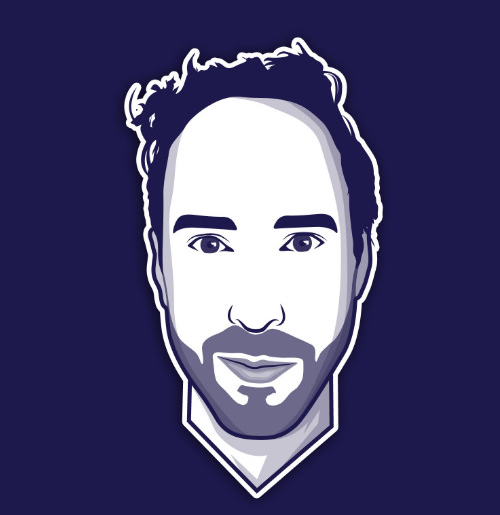 Jim Kelly
VP, Engineering
Contact us
Mailing Address:
2300 Harrison St.
San Francisco, CA 94110
Phone Number:
877-723-7655