Unlock the power of influencers with the The Ultimate Guide to Partnering With TikTok Creators! Get the Guide
Introducing your one-stop social media advertising platform
A home base to integrate paid social advertising alongside display and native campaigns on the open-web, get consolidated reporting, make edits, optimize, and measure cross-channel performance. The twist? You can do it all without leaving the AdRoll platform.
Say goodbye to navigating separate social ad managers and hello to connected social ads.
Connect in just a few clicks
AdRoll imports your ad campaigns and historical data, audiences and creative assets from Facebook, Instagram, Pinterest, and TikTok, to help you see your data holistically.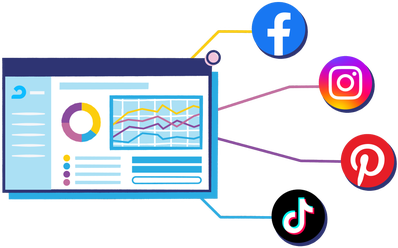 Edit social ad campaigns from one place
Save time navigating through different social platform user interfaces. Instead, make campaign edits across multiple channels – such as changing out creative or shifting budgets to higher performing campaigns – without leaving AdRoll.
Speed up your learning curve (and your return on investment)
Spend energy on your paid social strategy and creative, not on learning how to use new platforms. As more and more social channels develop their own self-serve advertising interfaces, marketers like you have to spend tons of mental energy learning new platforms.
With AdRoll, those days are over. Instead of logging into multiple ad managers individually to understand and optimize your marketing performance, AdRoll provides a single social media advertising platform that lets you do it all in one place. Increase your efficiency and reduce your mental load. AdRoll curates the top features of the social ad platforms and presents a consistent view across campaigns.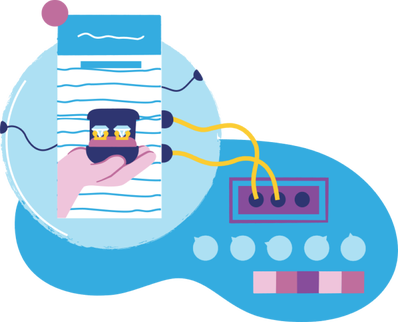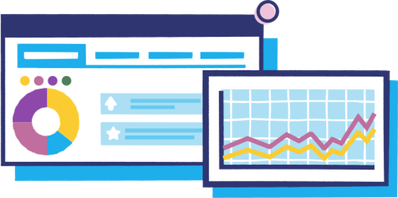 Improve your performance
View, edit, analyze your campaigns, and receive insights on what's working and where to best spend your budget to increase your ROI. Easily share consolidated cross-channel campaign data to a spreadsheet for analysis.