Find new buyers with brand awareness ads
People already like your stuff. Now it's time to find new customers similar to your current ones across Facebook, Instagram, and the web. With AdRoll brand awareness campaigns, identify the right audience, launch campaigns across platforms, and measure your results from a full-funnel perspective.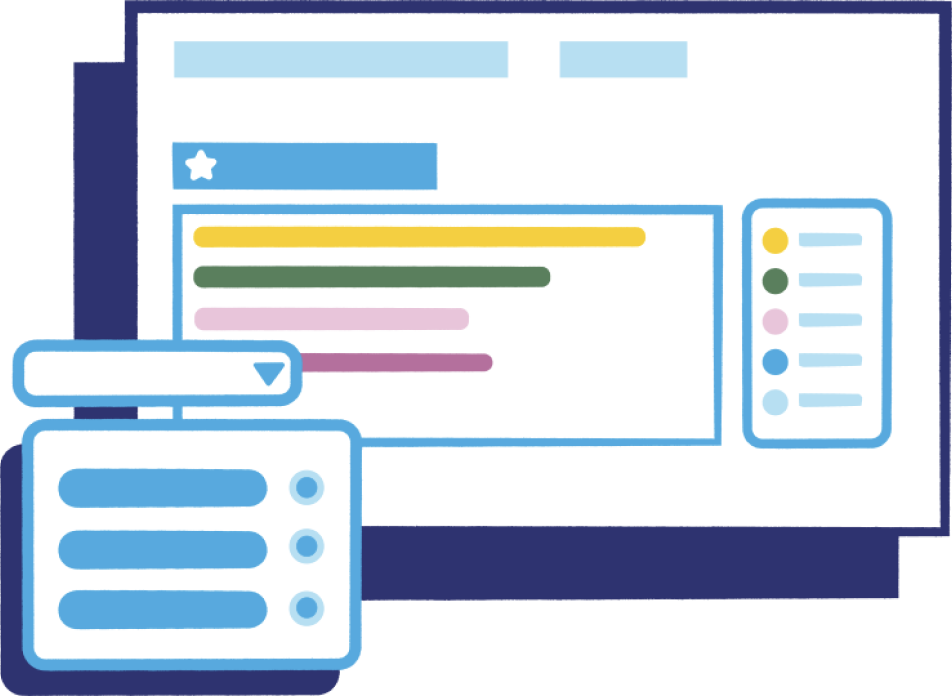 Brand Awareness + Retargeting Ads: the One-Two Punch
Get them to your site, then retarget them until they buy. AdRoll brand awareness campaigns target people who haven't been to your site and are likely unfamiliar with your brand. We bring high-quality new customers to your site, who can then be reached after leaving your site by your retargeting campaigns.
Brand Awareness at AdRoll
AdRoll's superpower in retargeting existing customers is only part of the story. Our platform helps you find, reach, and convert new eyeballs into paying customers and get more monthly visitors. AdRoll is here to help with a variety of brand awareness ads to grow your audience and revenue.
Contextual Targeting
AdRoll's contextual targeting helps attract new site visitors by showcasing your brand alongside content your ideal customer will view. Our AI finds the places your ad dollars will go the farthest, we place ads there and — just like that — you get a new batch of targeted eyes on your ads and visits to your site. Perhaps best of all? It's future-proofed for when third party cookies eventually go away. Set up and dial in now the advertising practices you'll want and need when that day comes.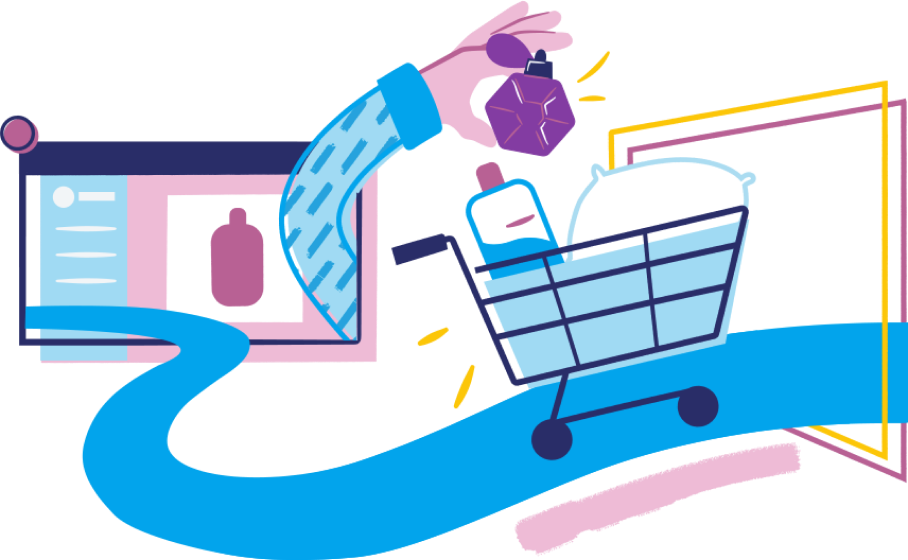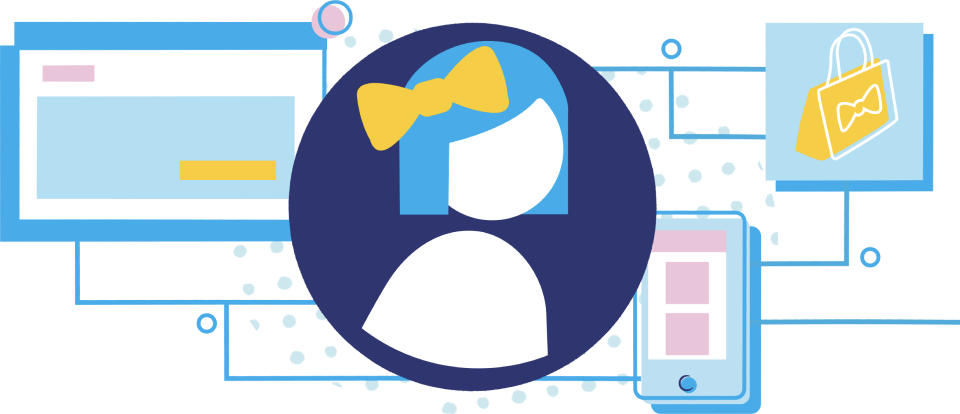 Lookalike Targeting
Get your brand in front of new contacts that look a whole lot like those who already buy from you. With AdRoll's lookalike targeting, we help you get your ads in front of new people who visit the same websites, have similar online shopping habits, and live in the same geographies as your existing customers.
Demographic & Interest Targeting
No one knows your audience better than you do. You likely know your ideal customer's education, income level, and interests. With AdRoll's demographic & interest targeting, all you have to do is plug in what you already know about your customers, and we will go find new customers who fit those same characteristics! An easy and effective way to not just drive more traffic to your website, but the right kind of traffic.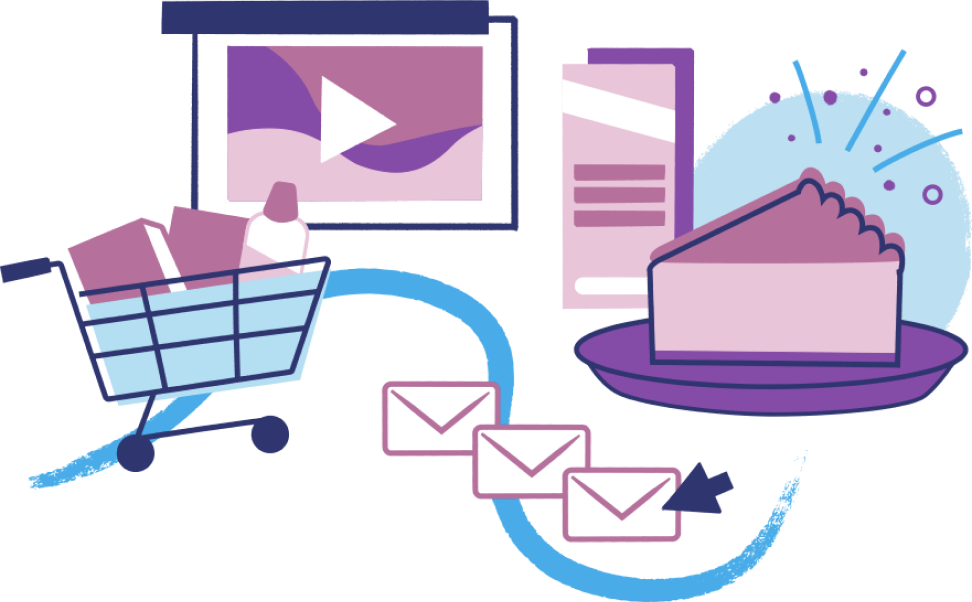 We have been running Contextual targeting for many months. It allows us to appear on more premium placements targeting categories linked to Family and Parenting which ensures that we are bringing on new users of the right audience."
Dinkleboo's
bounce rate dropped 10%

If you need creative support, we've got you covered
AdRoll managed services can be an extension of your marketing team, offering in-depth brand consultations that ensure your ads look better and perform better than your competitors'. These ads retain style consistency with the rest of your company's marketing.
Hunter Evans Performance Marketing Manager
at K9 Ballistics
"Our AdRoll account manager helps us see better campaign results by bringing us tailored insights of our performance reports and sharing best practices. Being able to trust her expertise and recommendations saves our team time and resources."
Metrics that earn you more
Learn from what's working. Use metrics to evaluate the value of your Brand Awareness campaigns and make changes to boost your return on investment:
New Visitors: Measure the number of new users, people who came to your site after clicking or viewing an ad, who had never been to your site before.
Engaged Visitors: Measure the number of visitors who viewed at least 3 pages after clicking or viewing an ad.
Daily Frequency (Web Campaigns): Measure the number of ads seen per day (impressions) by reached users.
Impressions: Measure when an ad is served.
Reached Users: Measure unique users reached.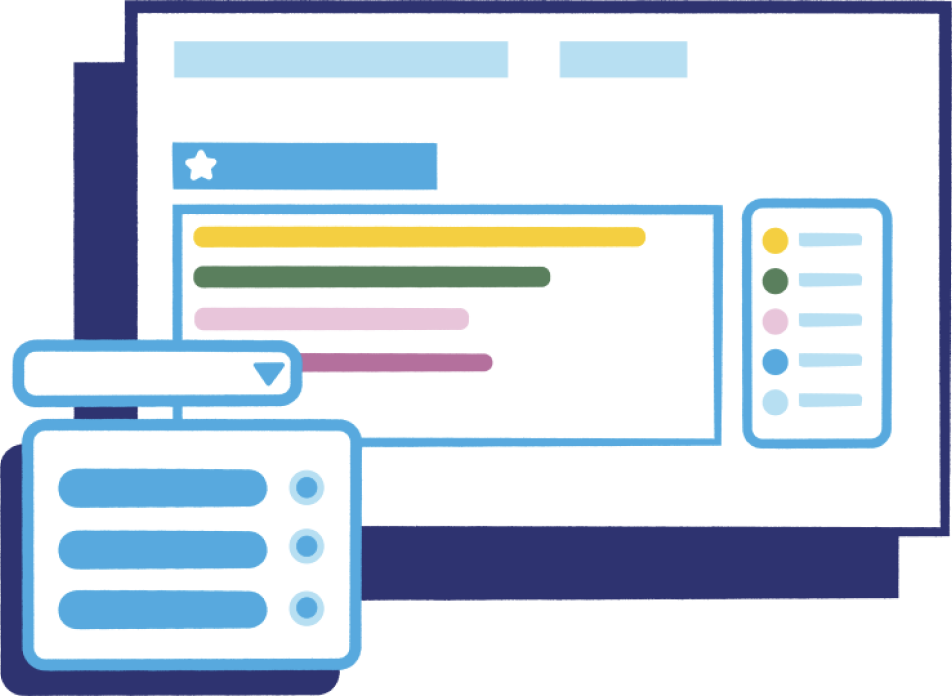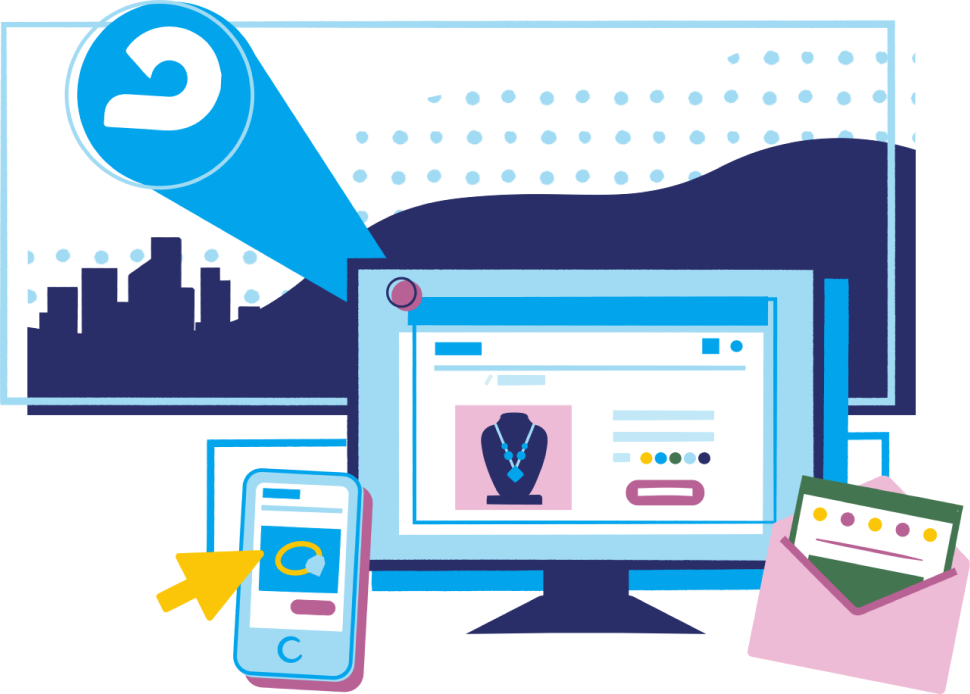 For smaller websites
If you have low site traffic, you can still run AdRoll Brand Awareness campaigns. What's important is that we have enough information about your high-intent visitors. Your AdRoll Retargeting campaign provides the insight we need to build a strong campaign.
Our ROI, sales revenue, and customer base grew exponentially once we switched to AdRoll. AdRoll offers a wide variety of products for both retargeting and prospecting. AdRoll is not just a growth platform but is also a community. They offer webinars and focus groups on various topics and their team is always willing to assist with any pain point.
- Dragan S., G2 reviewer