The retargeting platform that generates $165 billion in sales every year
97% of customers don't convert on the first visit to your site, app, or store. With AdRoll retargeting, stay in front of prospects who are aware of your brand to generate conversions and revenue. Then, re-engage existing customers to drive loyalty through repeat purchases and cross-sales.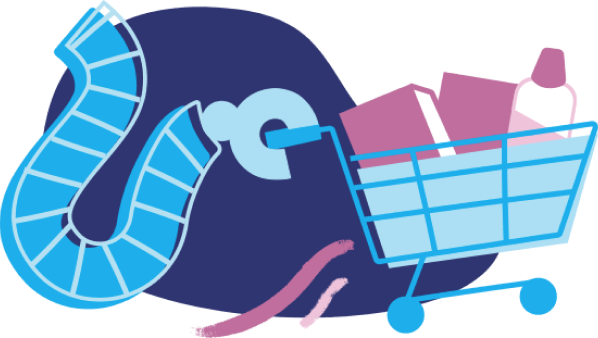 Harness the power of real-time user behavior
Easily create programmatic retargeting campaigns tailored to where customers are in the buying process, whether they abandoned a cart, browsed and left your site, or visited over a month ago.
Remind shoppers of the products they loved
Promote products that first captured shoppers' attention with retargeting campaigns you can manage across display and social media networks.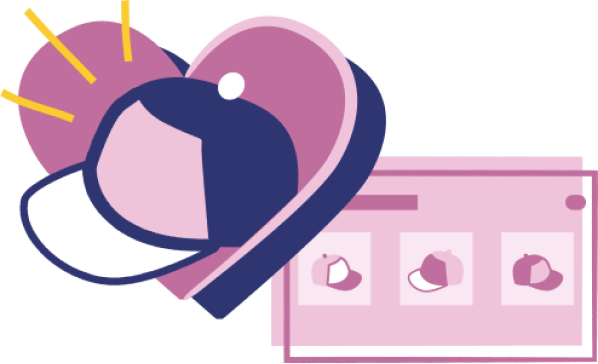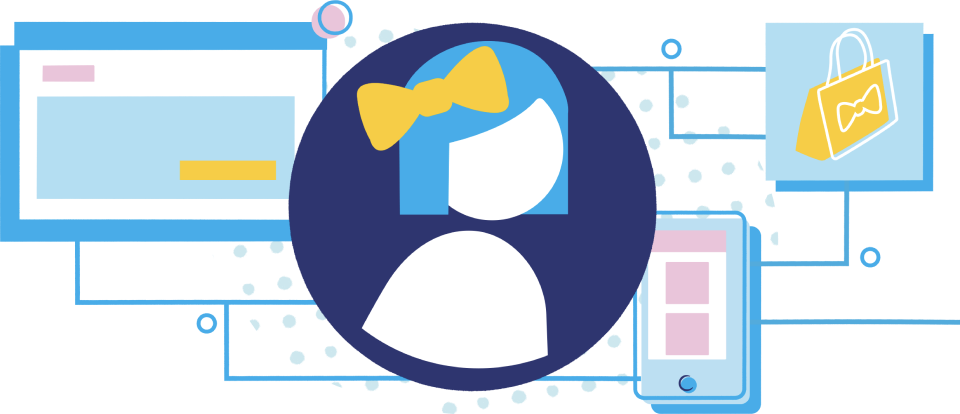 Get customers back to buying
Make buying easy for customers — when shoppers click a retargeting ad, AdRoll automatically rebuilds their order, even if they filled their cart on a different device.

Knowing we're in very capable hands with AdRoll frees up so much time and mental energy. We've streamlined our brand awareness strategy and retargeting strategy to strengthen OiOi's position as a quality, stylish, and practical diaper bag brand for the current generation of parents."
Advertise throughout diverse networks and optimize ROI with all your data to get results
Running retargeting ads across Google and Facebook ad networks all in one place means less work. AdRoll's Cross-Channel Performance Dashboard helps you deduplicate conversions and optimize for maximum ROI.
Reach your customers wherever they go

We partner with leading ad exchanges and publishers, giving you real-time access to retargeting ad inventory across millions of brand-safe websites and apps.

Expert, AI-powered retargeting

Unlike other platforms that rely on third-party tech or generalized models, our data engine is built from scratch (leveraging 10+ years of shopper activity and behaviors) and is still getting smarter every day.

Confidently attribute conversions

Sometimes two networks will attempt to take credit for one sale; deduplicate conversions and get a clearer picture of what's working in your campaigns.

Customer behavior and ad data together

Utilize the AdRoll Pixel — a JavaScript code snippet placed in the header of your site — to track everything your visitors are doing on your site.

Harness the power of your data

Manage campaigns through AdRoll, see your performance data holistically, and learn what's working to maximize your marketing efforts.
We've been using AdRoll retargeting for years, and we are very happy with the performance and overall ROI of AdRoll, compared to other global retargeting platforms.
- Dragan S., G2 reviewer
AdRoll delivers consumers to the top and middle of our funnel with superior service. AdRoll purchases media across networks and exchanges enabling reach that can't be provided by Google or Facebook alone.
- G2 reviewer