Why AdRoll?
One platform, one purchase, one login.
No matter if you're a one-person marketing shop or a whole marketing team, we've got what you need. Run display ads, social ads, and email ads in one place. You can't get this anywhere else.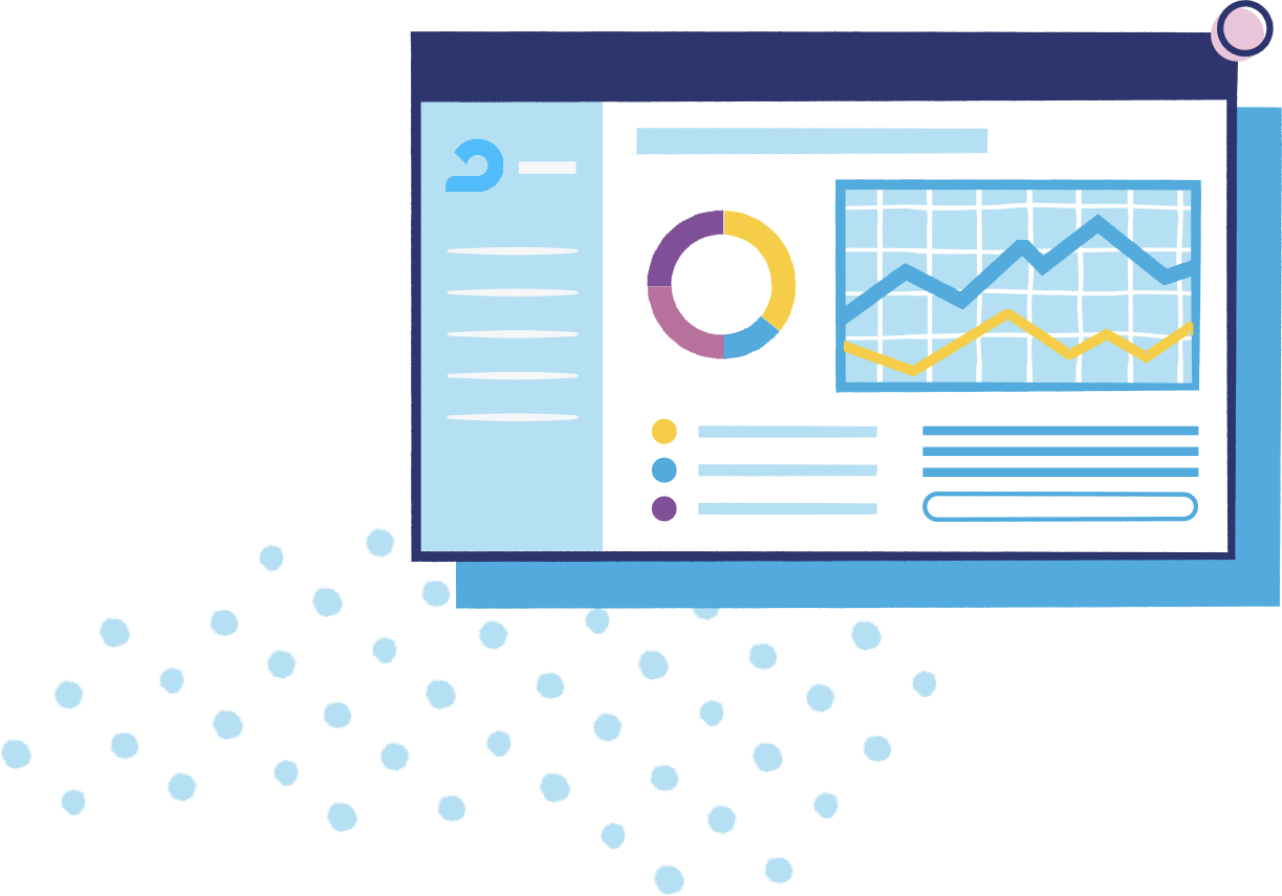 Simplify day-to-day marketing and increase your revenue
Your time and energy are precious. AdRoll gives both back to you.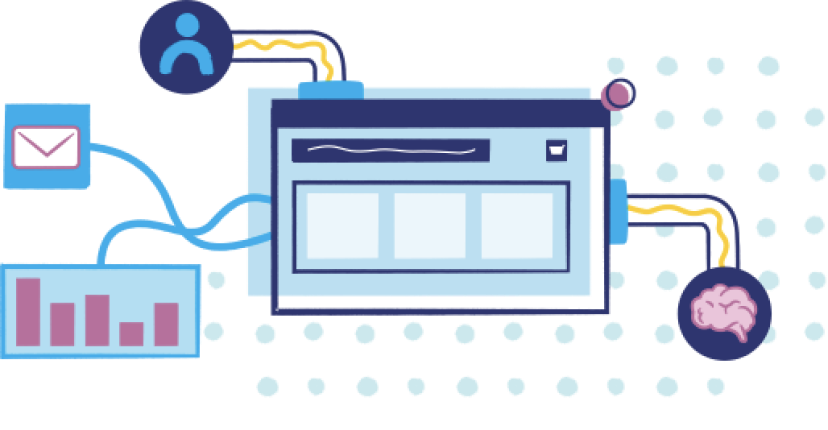 Run your campaigns from one platform, get actionable insights
AdRoll is the only marketing platform where ecommerce brands can run display ads, social media ads, and email from one place.
Proven, trusted, and effective
AdRoll has been trusted by over 120,000 brands over 15 years to deliver marketing results and revenue. Our customers commonly see $3 to $10 or more for every $1 spent with AdRoll.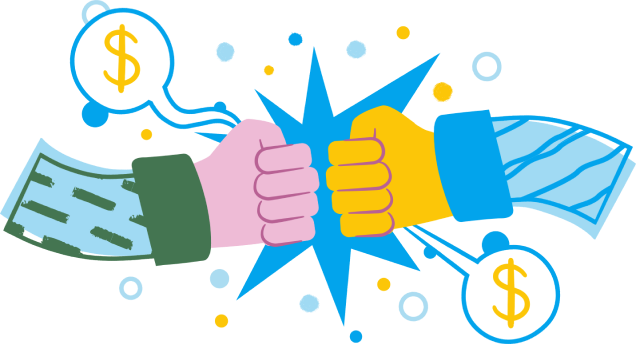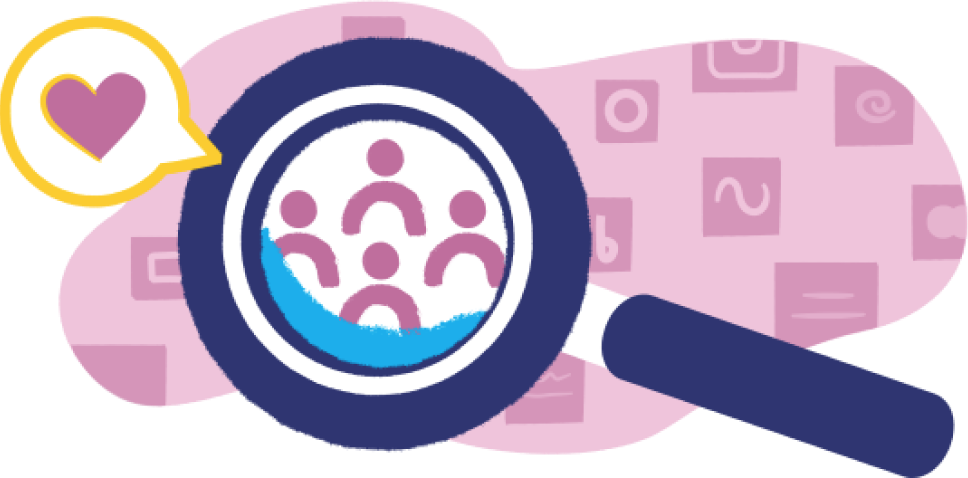 Machine learning to help you find the right audience
Powered by AI technology, AdRoll delivers results that even the savviest marketers alone can't. Our bidding AI makes more predictions per second than the NASDAQ. Harness the power of over one billion correct decisions a day to find new customers.
Our platform has all the features you need to grow, all in one place.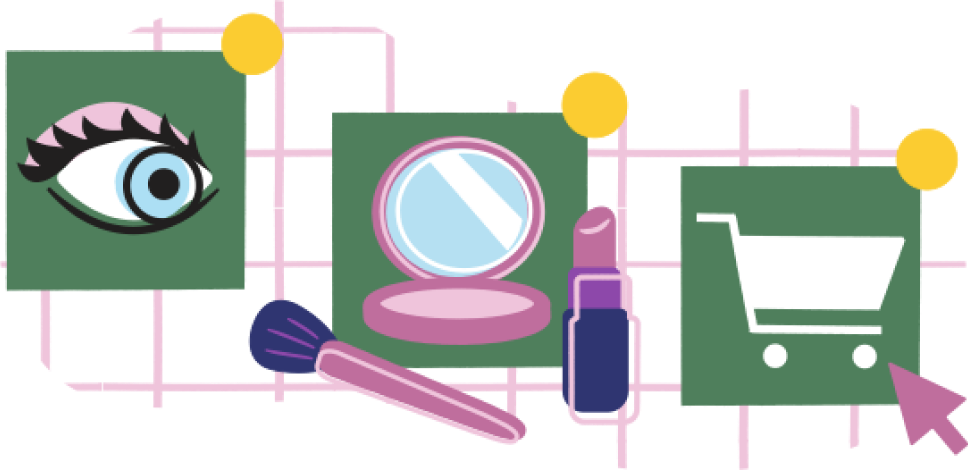 Digital ads
Harness the power of retargeting, lookalike, demographic, and contextual targeting campaigns to find new customers and keep them coming back. Launch campaigns across millions of websites and mobile apps from one place.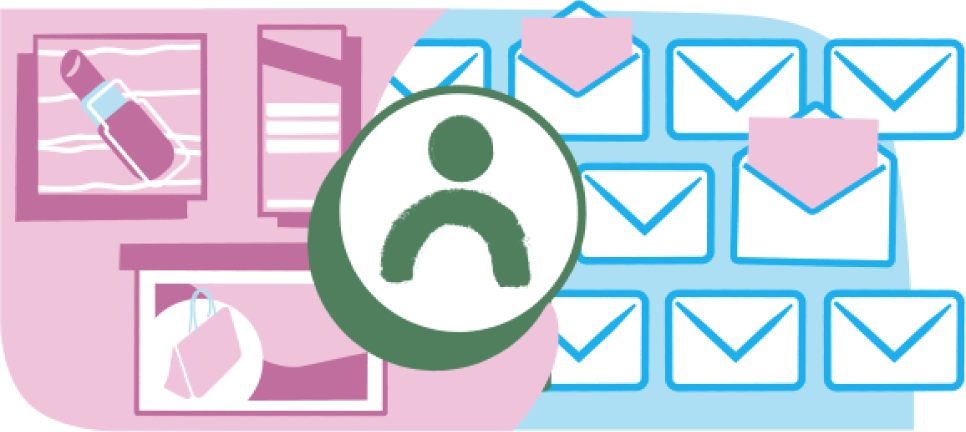 Social ads manager
Connect to a social ads platform and quickly and easily manage campaigns, without the headache of learning a whole new platform. Manage spend across platforms and get time-saving reporting you can trust.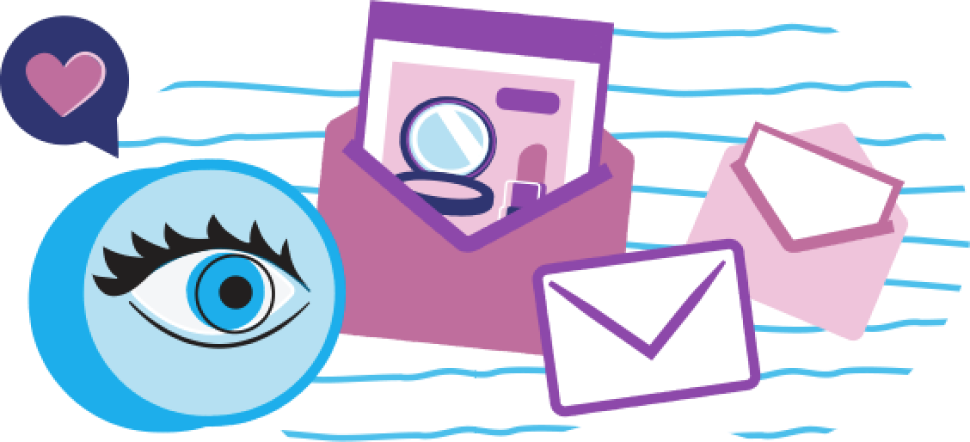 Email marketing
Easily setup email automation that gets the right message to the right customers at the right time to drive more revenue.
Get actionable insights from your campaign data to help you grow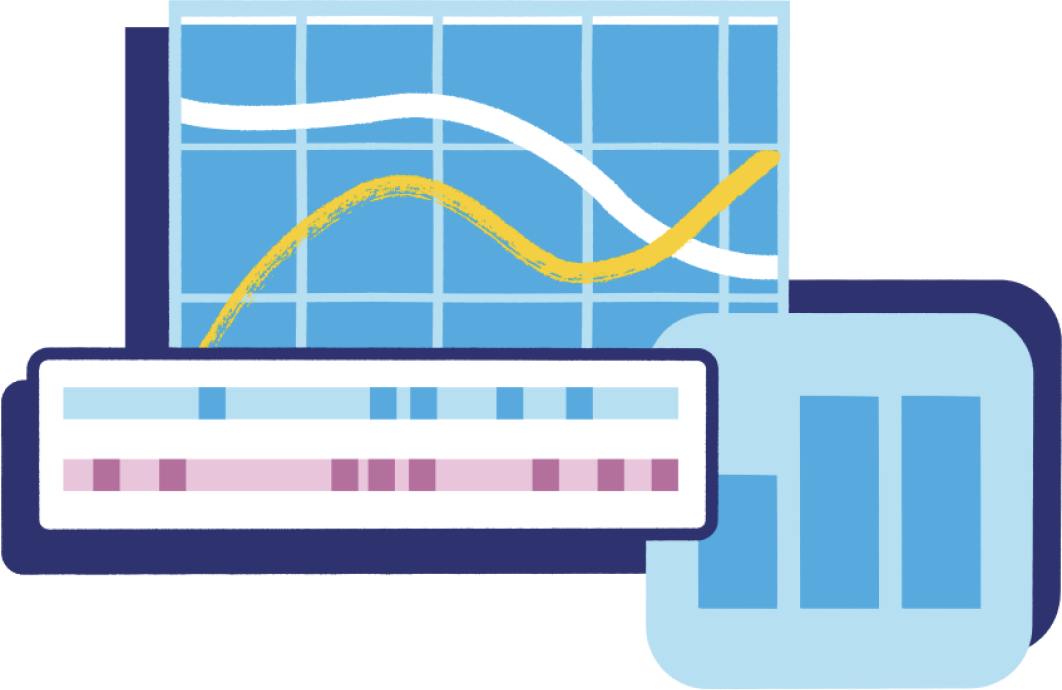 AdRoll makes it easy to see your campaigns holistically across multiple channels, analyze performance, run reports, gather insights, and optimize to improve results. See consistent measurement and quickly generate reporting across all channels (no more manual spreadsheets!). Plus, receive proactive insights to optimize your campaigns and boost ROI.

Our recent introduction into 4 new markets has increased revenue from social platforms 388%. In that same time, we dropped our new audience acquisition cost 78%, rapid growth that let us increase our paid media budget 80%."
Lounge Underwear's
new audience acquisition cost decreased 78%