Seamless Ecommerce Marketing Platform Integration
Connect your Ecommerce store to seamlessly integrate the AdRoll Marketing Platform to supercharge your growth with more than just ads. Tailor your strategy with email marketing, AI-driven product recommendations, and cross-channel measurement.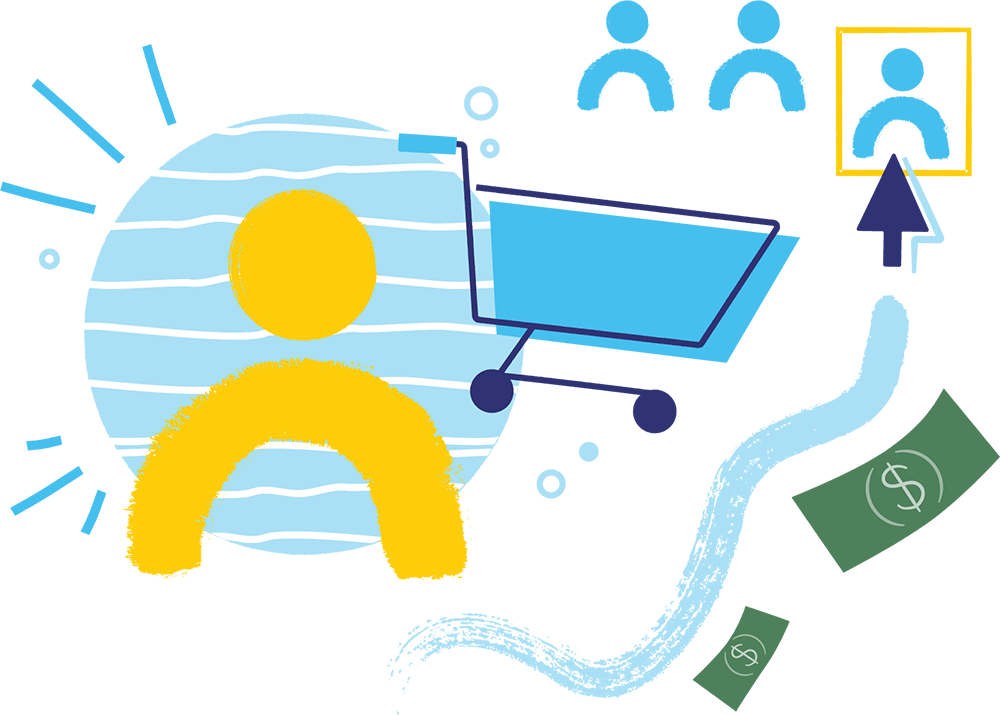 It is Quick and Easy to Connect your Store
Connect Your Store
Skip the difficult technical setup. Connecting your store only takes a few clicks, while our integration does all the heavy lifting. We will place our technology across your store, so we can collect data, define your conversion segment, upload your product feed daily, and create a few key audiences to help you get started.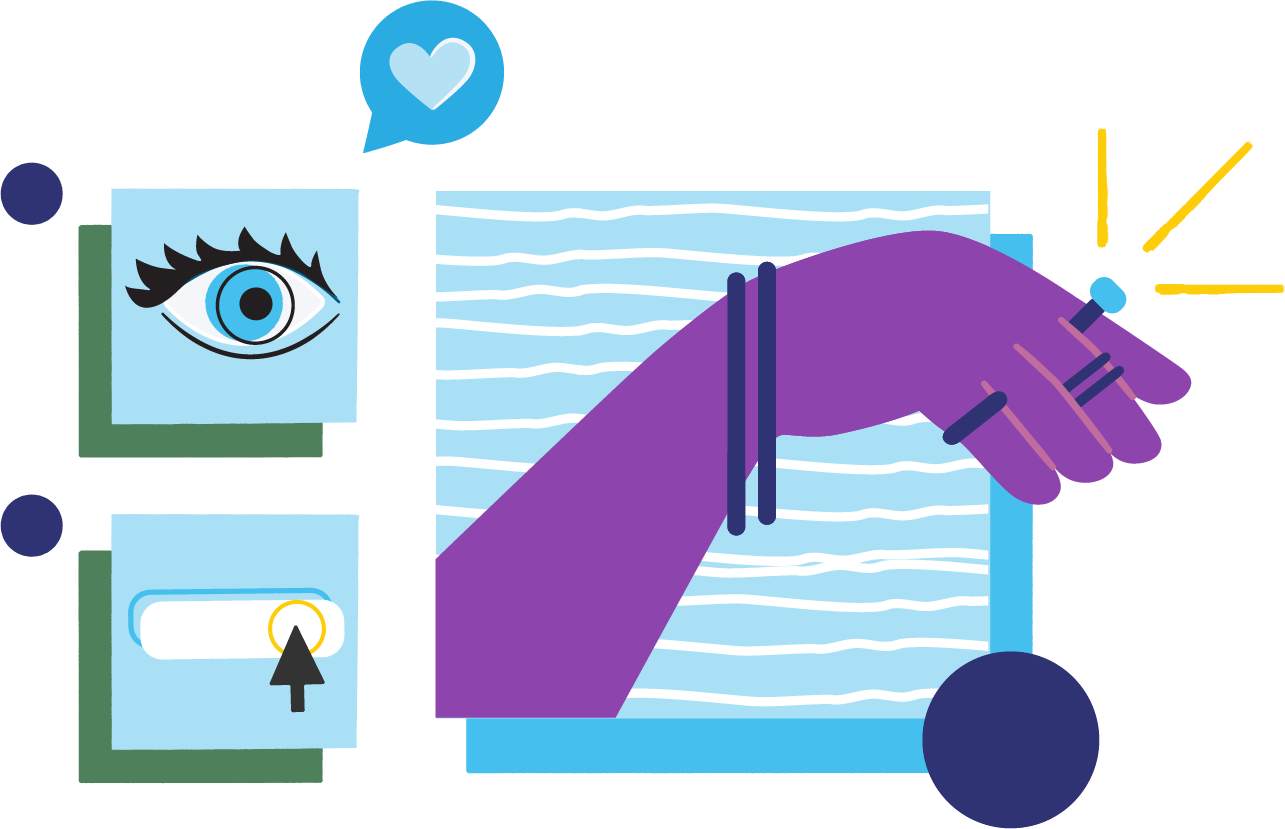 Solve for Cart Abandonment
Offer highly relevant recommendations to your customer using dynamic product recommendations, ads, and email backed by a smart predictive engine. We've been honing our best-in-class retargeting algorithms for more than 10 years. The technology helps achieve the best possible ROAS. Let us help you turn visitors into buyers.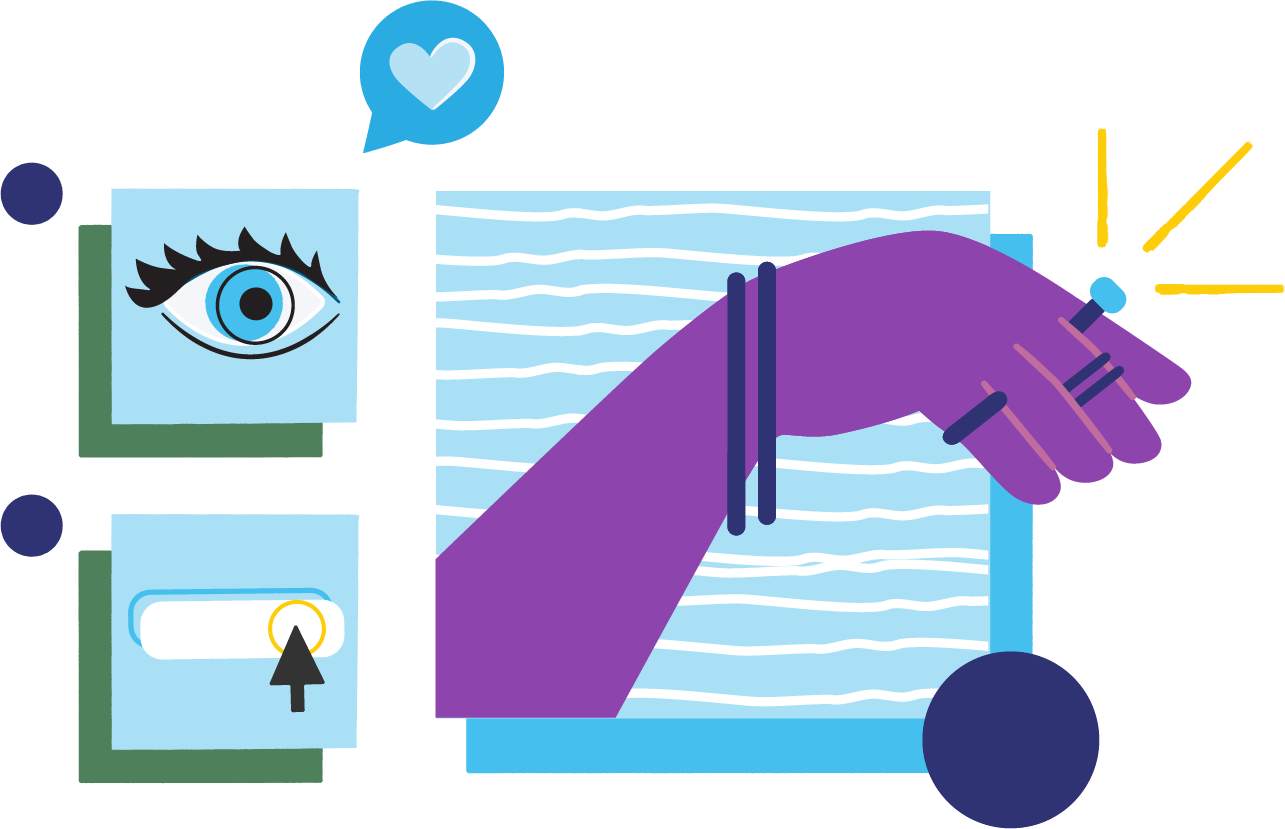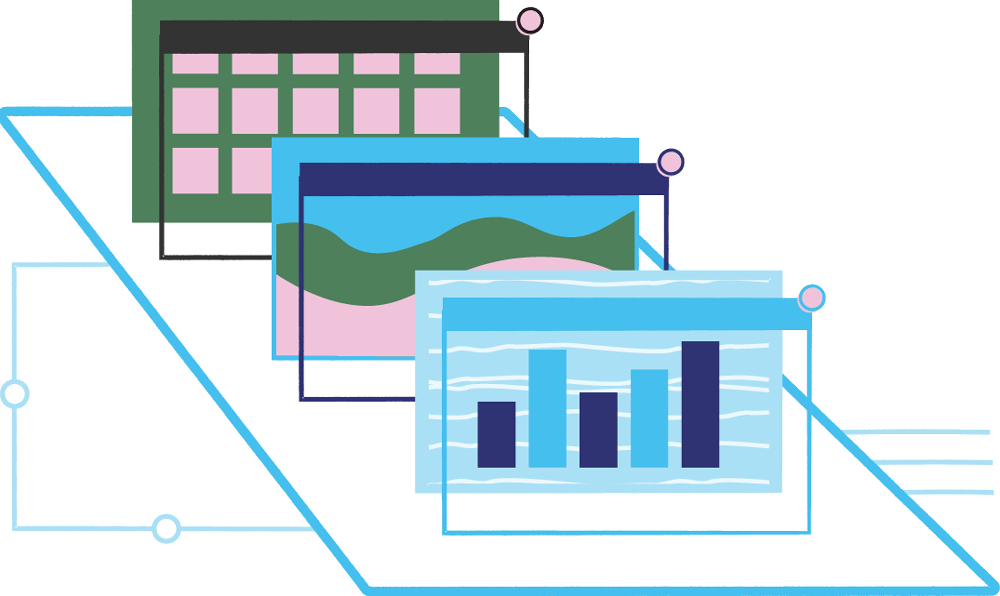 Measure with Confidence
Learn what turns visitors into customers with cross-channel attribution. Take a big step forward towards understanding how your channels work together to help you curate the most successful strategies for your different customer journeys.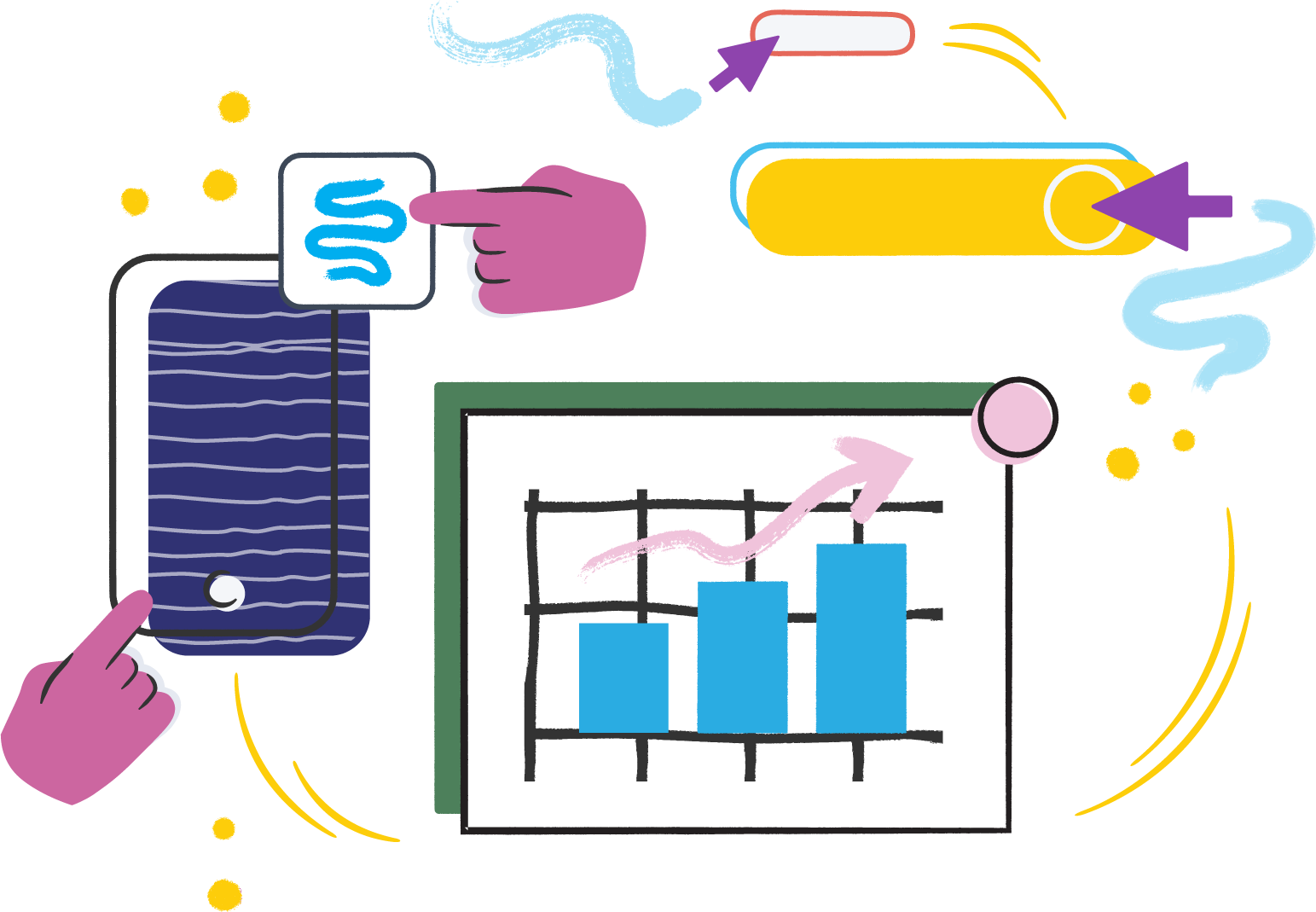 Build your Brand
Find more customers like your best customers with our advanced audience targeting—including contextual, demographic, interest, and lookalike targeting. Our Brand Awareness Solution gives you the power to target the right audiences, at the right time, and drive high-quality new site traffic.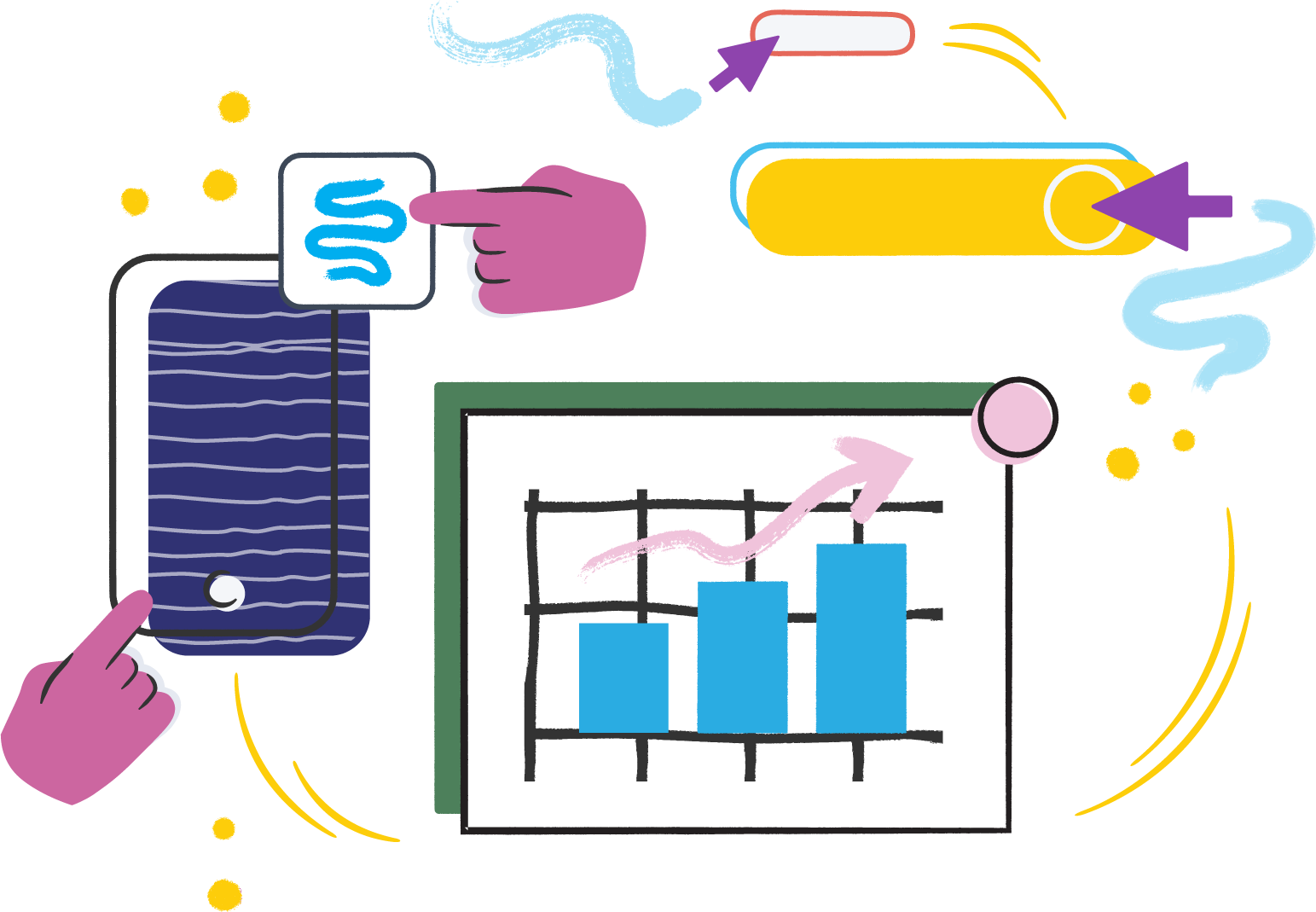 Customer Stories
See how brands just like yours partnered with AdRoll to overcome challenges, hit their goals and grow.