Shopify Integration
with AdRoll.
Instant integration. Proven performance.
AdRoll's marketing and advertising platform helps Shopify merchants find their best customers and grow revenue. Access inventory from Google, Facebook, Instagram, Pinterest, TikTok, and millions of other websites and mobile apps.
Ads + Email. Better Together.
Replace your point solutions for each channel with one platform that makes them work together. By automating your ad and email campaigns across channels and devices, you'll decrease your workload while increasing your ROI.
On average, shoppers targeted with both emails and ads are 2x as likely to convert and convert 2x as fast as shoppers who see ads alone.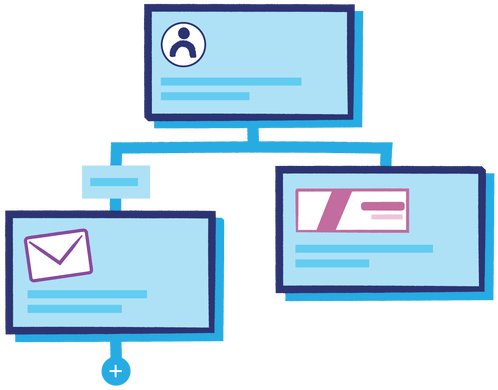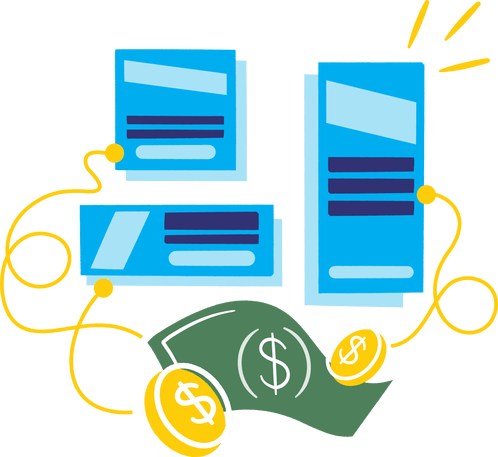 Make your ad dollars go further
with the
AdRoll Rewards Program

for Shopify merchants

When Shopify merchants sign up for AdRoll, they earn 10% back on their ad spend in the form of ad credits — no minimum and no maximum spend required!
Recover more abandoned carts
Because we've met 70% of the world's shoppers, we know which ones are most likely to become your customers. We apply the same AI and machine learning that made us the retargeting ads leader to create abandoned cart recovery campaigns to reach your customers across the entire web, their email inbox, and within your online store.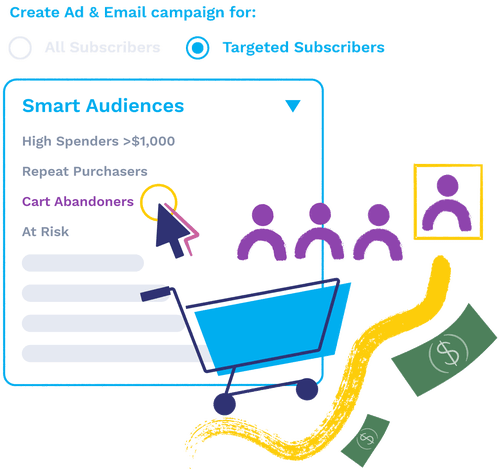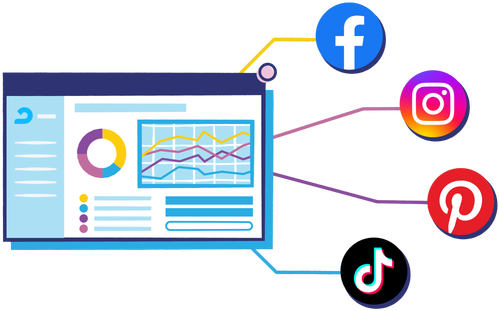 Speed up your learning curve
(and your return on investment)
Spend energy learning about your ad campaigns, not learning how to use new platforms. As more and more social channels develop their own self-serve advertising interfaces, marketers like you have to spend tons of mental energy learning new platforms.
With AdRoll, those days are over. Instead of logging into multiple ad platforms individually to understand and optimize your marketing performance, AdRoll means you can do it all in one place. Increase your efficiency and reduce your mental load. AdRoll curates the top features of the social ad platforms and presents a consistent view across campaigns.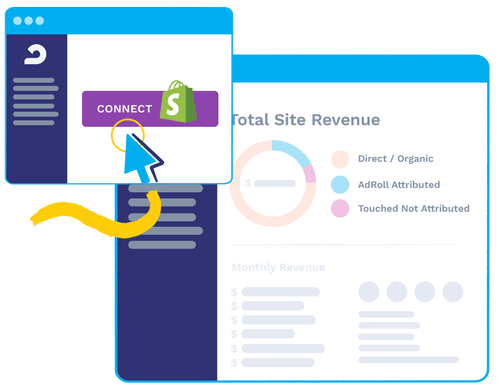 Go live in less than five minutes
Really. We've timed it. Connect your Shopify store to AdRoll in three clicks. We automatically import your product feed to generate dynamic ads with dozens of template options. We analyze your store data and shopper behavior to personalize campaign setup and auto-optimize performance.
Measure and optimize your growth
Keep track of the conversion, AOV, and revenue contributions of each channel in your marketing mix with cross-channel attribution. AdRoll ingests your conversion, revenue, and delivery data across all marketing channels, allowing you to de-duplicate conversions and clearly see the impact of every channel.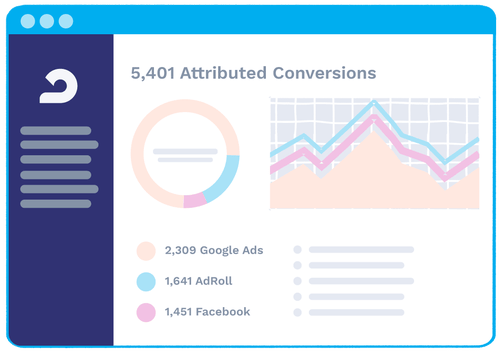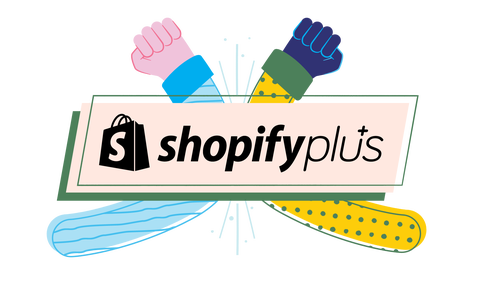 AdRoll + Shopify Plus
Did you know that only 1% of Shopify apps meet the strict criteria to qualify as a Shopify Plus Certified App Partner? And we're one of them!
The AdRoll and Shopify Plus partnership enables us to build trusted solutions for our shared customers' most troubling marketing challenges.
Hannah Lewis Head of PPC & Affiliates
at Lounge Underwear
"The AdRoll app for Shopify Plus integrated incredibly easily and efficiently for us — what can take weeks or even months for developers to implement took just minutes. Being able to jump-start right away was imperative to our international growth. We were able to launch full-funnel marketing campaigns in new territories in a matter of weeks. The integration is brilliant."
Shopify Merchants Powered by AdRoll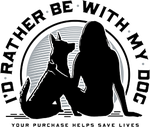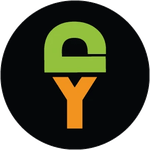 AdRoll customers generate $165B in sales every year.
Are you ready to join them?
Shopify Users Love Us