Email marketing platform to drive conversions
On average, shoppers who are targeted with both emails and ads together are 2x as likely to convert and also convert 2x faster than shoppers who see ads alone. With odds that good, you're missing out if you're not targeting customers on their browsers and in their inbox. That's why we don't punish you for growing your email list with extra fees. Unlimited emails means unlimited whether you're just getting started or just hit your peak.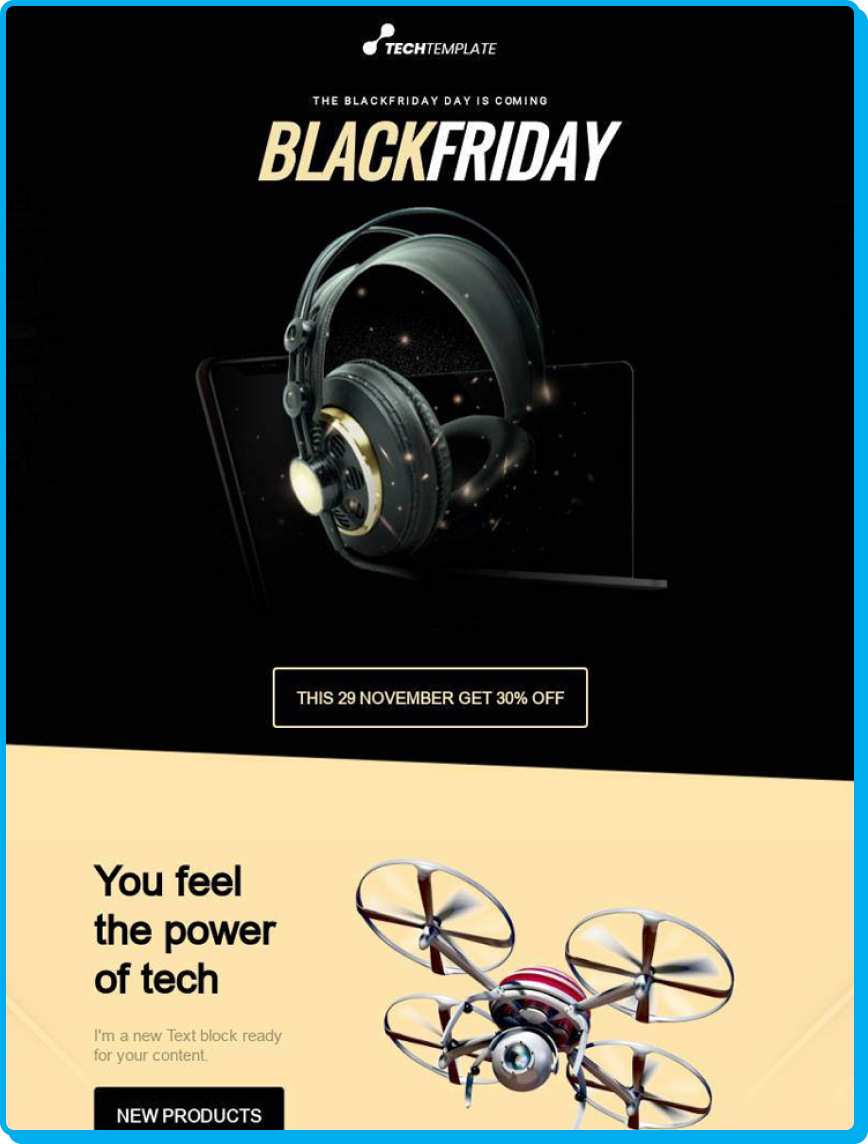 Seamlessly build professional emails
Choose from over 200 professionally built templates to create and send expertly designed emails. Our email brand manager, AI-powered creative partner, and drag and drop email builder make customizing your emails with your own images, logos, and colors fast and simple — no creative or development experience required.
Explore Email Builder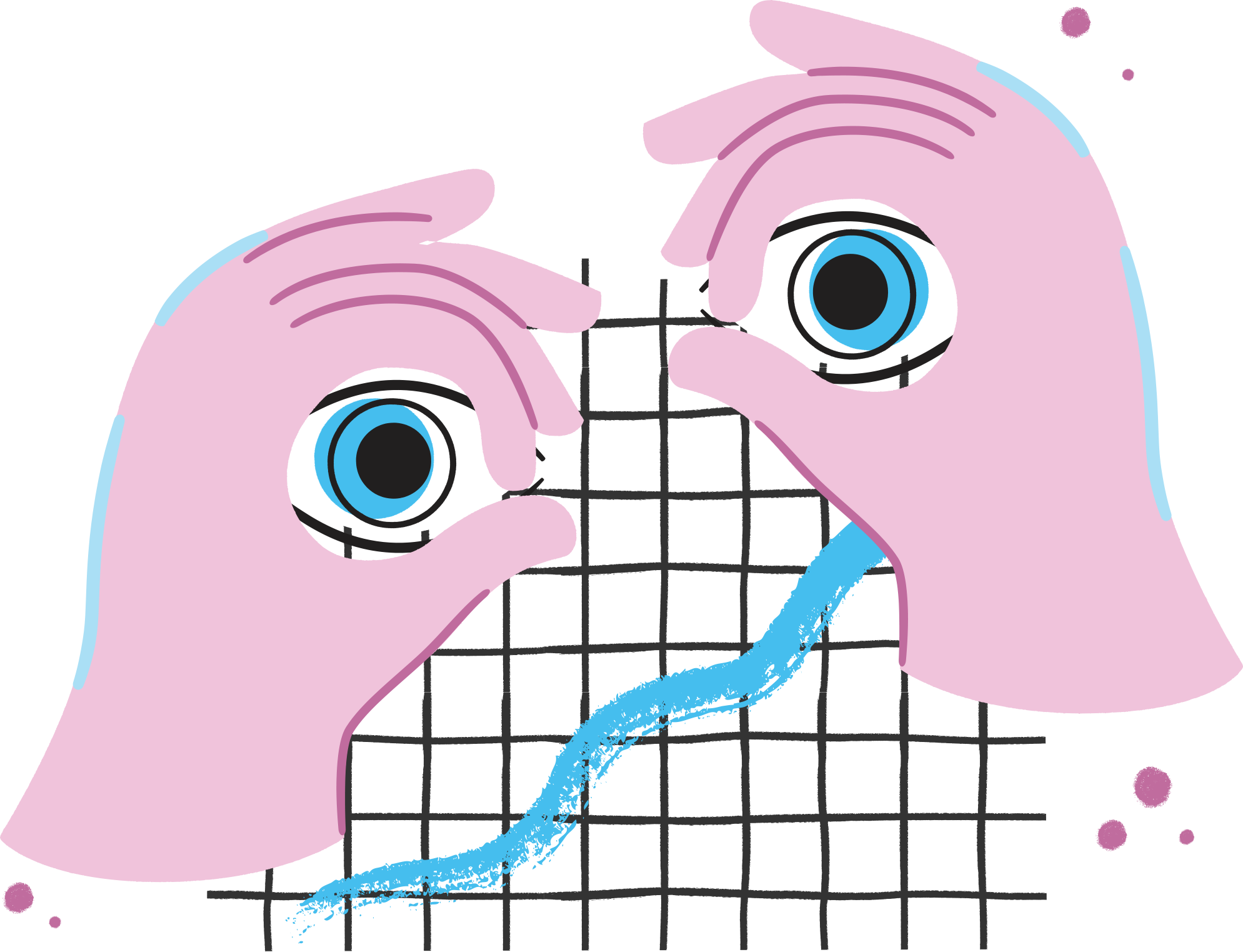 Experience dynamic product recommendations
Give the people what they want, straight to their inbox. Send sleek emails featuring similar products or experiences to what they viewed in the first place. Better personalization means better purchase outcomes for you.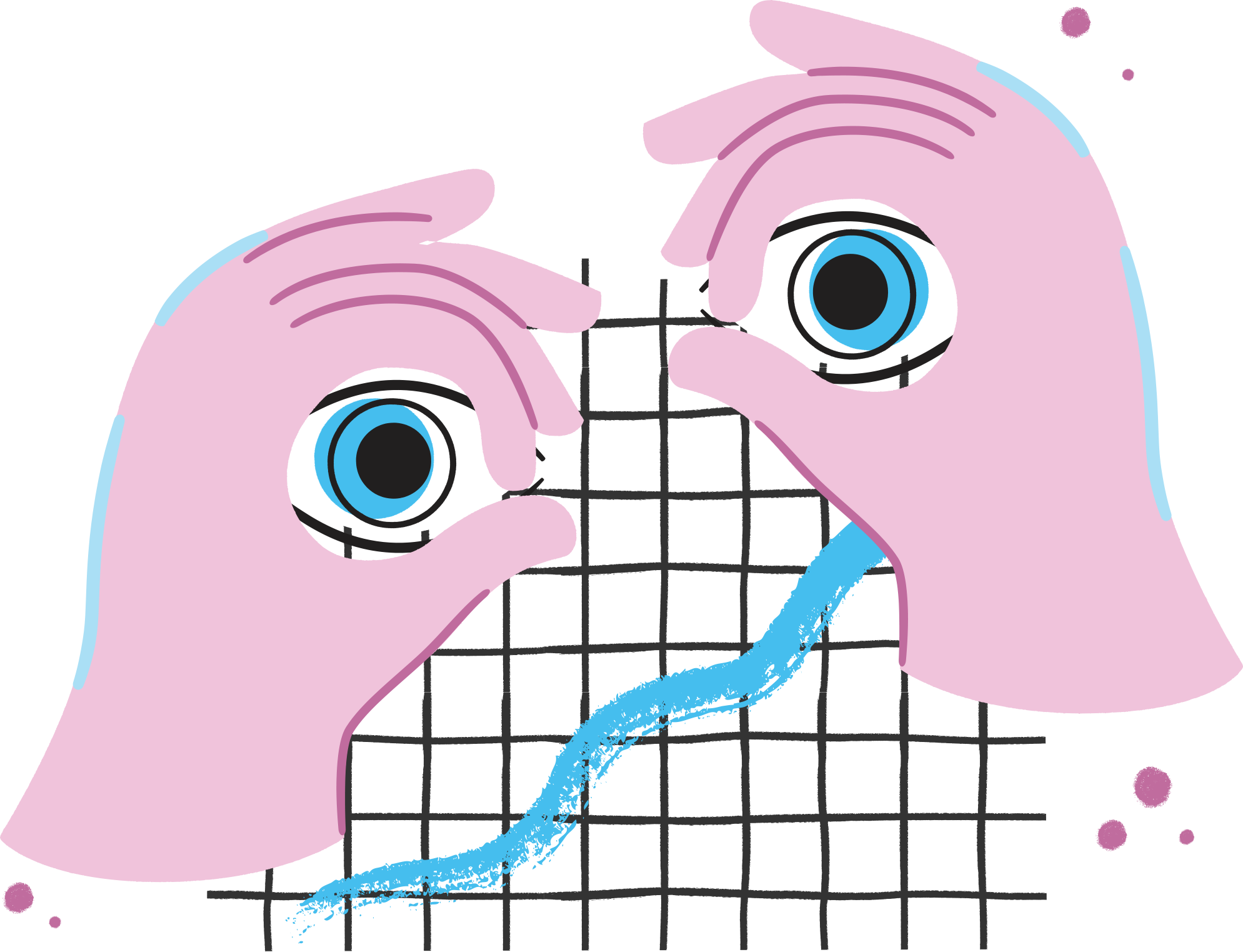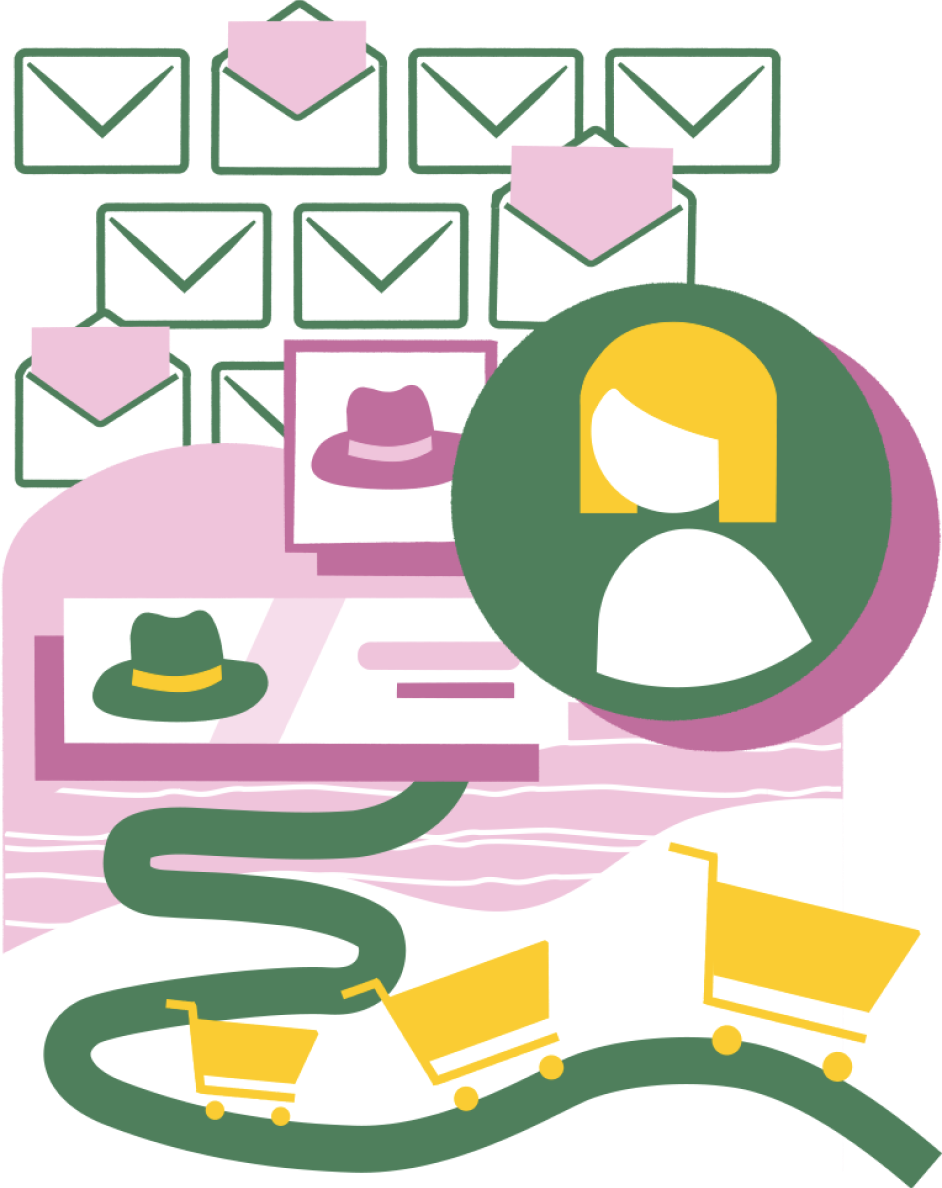 Edit emails on the fly with user-friendly email automation
Make email marketing a breeze. Reach customers after critical events, such as after a purchase, a sign-up, or when items are abandoned in carts. Our platform makes it easy to create and edit email campaigns and automatically ensures that customers take the full journey. Easily set up newsletters and one-off customer emails to stay top-of-mind.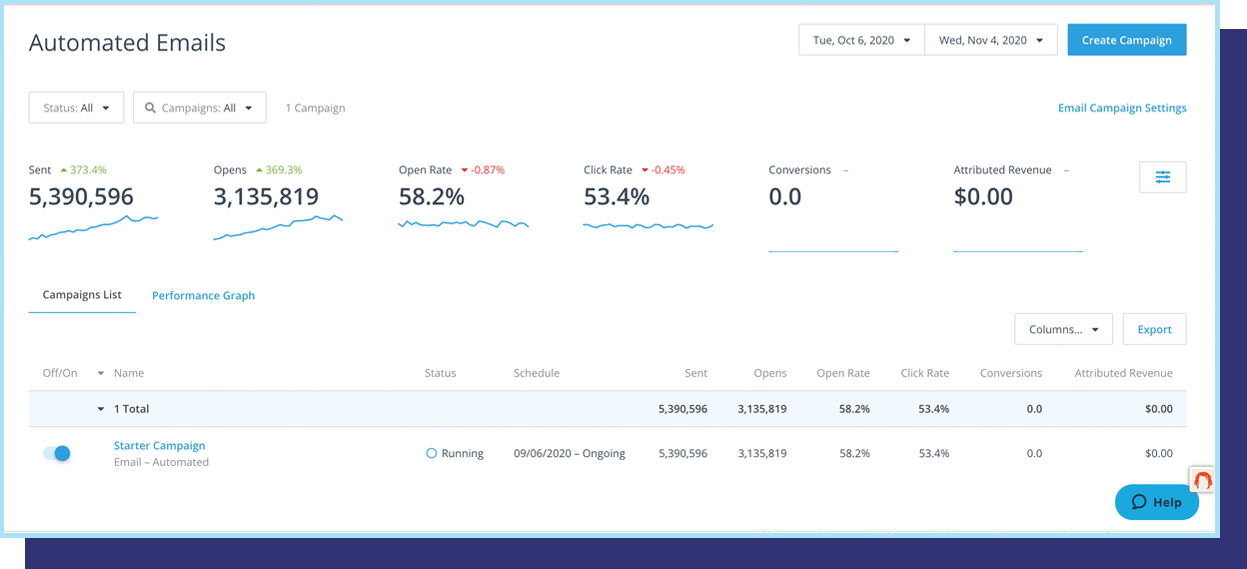 Track and analyze the impact of campaigns
Our platform tells the story of your ads and email data together. Follow the success of your ad emails in our Cross-Channel Performance Dashboard. AdRoll's real-time data gives you actionable, AI-powered suggestions on how to keep growing.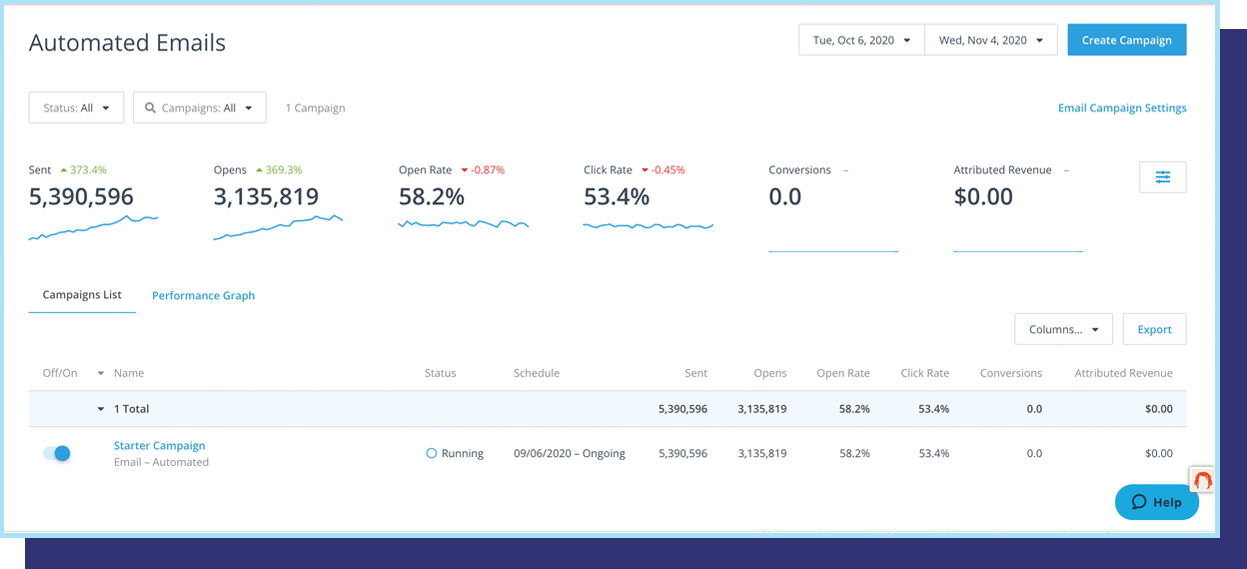 2x the conversions = 2x the revenue

AdRoll continues to innovate beyond their retargeting roots. Most recently, they introduced a cart recovery solution which targets shoppers with both ads and email across the web. As Yoga Democracy continues to grow, it's refreshing to have a partner that grows with us."
Yoga Democracy attributed 19% of their revenue to AdRoll