Drag and drop email builder. No code, just style.
Any skill level can easily create emails that will delight and engage your audience. Use the drag and drop email builder to pull in images, text, or even HTML – or get started using one of the professionally designed pre-built email templates.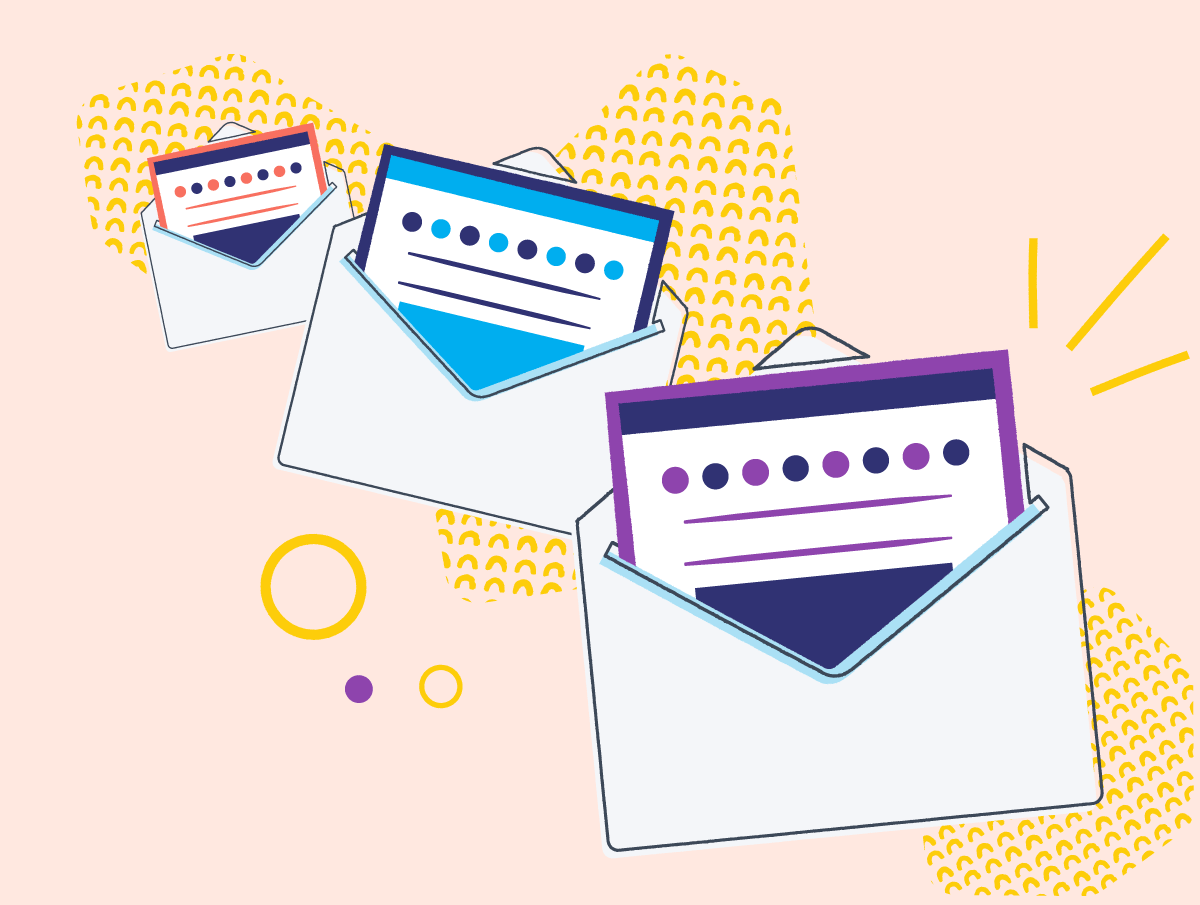 Personalize and deliver in minutes
Automatically send personalized products to your customers' inboxes
Customers came to your site for a reason. Now you have the tools to bring them back: Send sleek emails featuring similar products or experiences to what they viewed in the first place.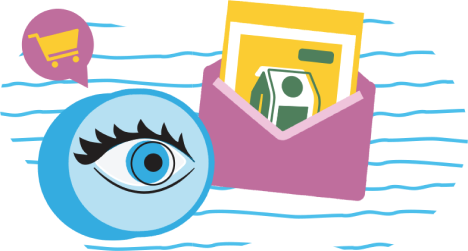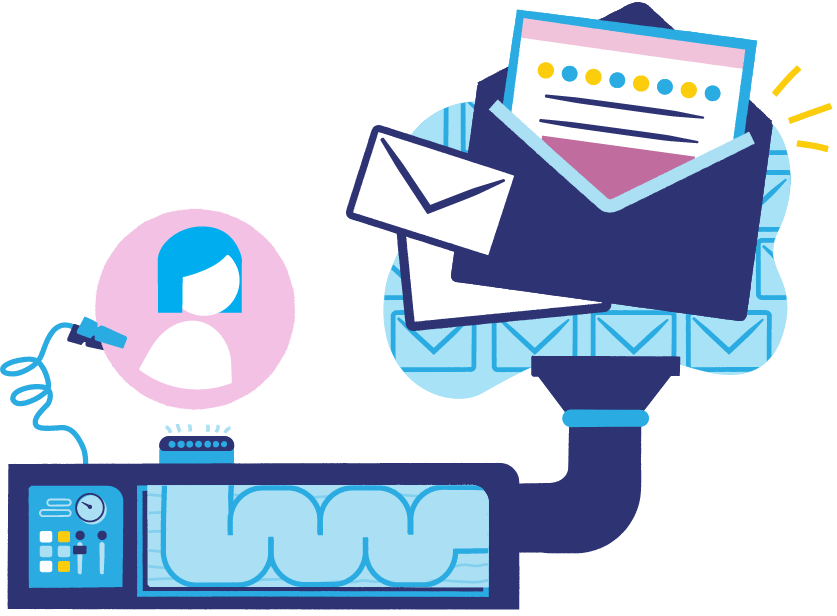 Draft email copy in seconds
Stuck trying to write the perfect subject lines and body copy? Our AI email creative partner generates branded copy for you in less than 30 seconds.
Drag & drop email editor
Pull in text, photos, social media icons, and even your own HTML to build out your template in minutes.
Access to hundreds of free photos and images
Get free access to a library of stock photos that you can edit with text, color treatments, or even emojis.
Match your brand
Customize the templates with fonts, colors, HTML, and logos in the email brand manager to make sure your branding is consistent across all emails you send.
Mobile- and desktop-optimized
Ensure your emails work on both mobile and desktop devices within the email editor.
Zero coding required
Come off like a coding genius using our quick and easy email template creator that lets you build everything directly in the AdRoll platform. No design or development experience needed to create professional looking templates.