Track and optimize your performance from one marketing dashboard
The AdRoll Cross-Channel Performance Dashboard makes it easy to see campaigns holistically, analyze performance, run reports, gather insights, and optimize to improve return on investment.
Take the guesswork out of your campaigns.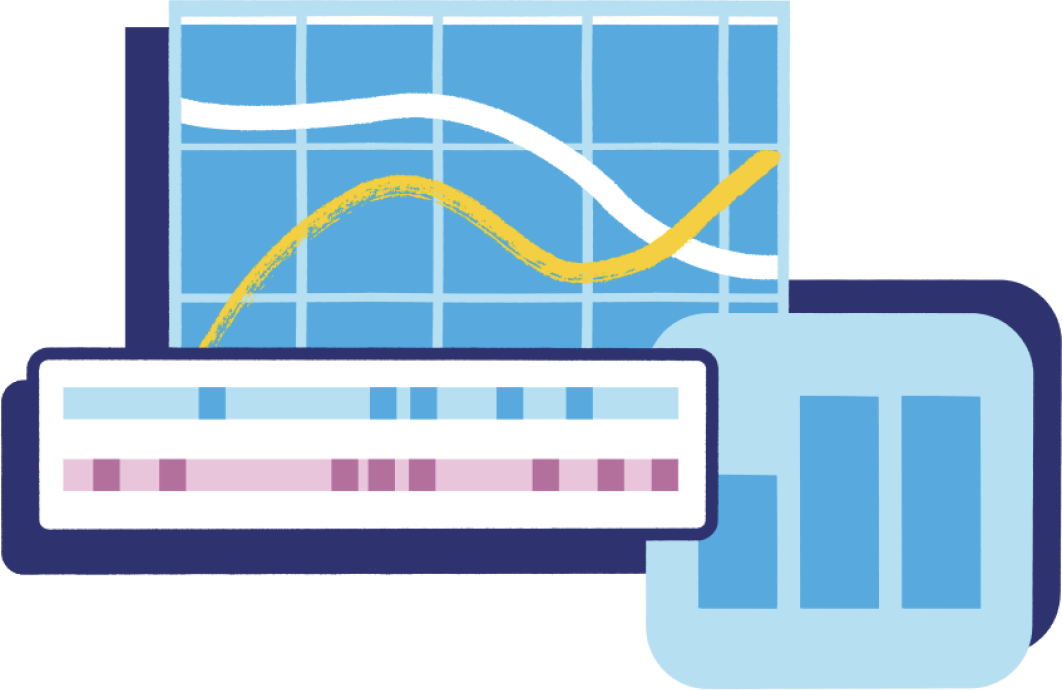 Harness the power of your data
Our digital marketing report dashboard provides data you need to optimize your campaign — including frequency, spend, benchmarks, and smart segments — all in one place. We also show you the percentage change, positive or negative, for each metric and provide tangible insights on where to shift your budget.
Analyze any campaign, any way you want
Select the conversion segments you'd like to analyze, your preferred attribution model, and the date range you'd like to view. AdRoll's marketing dashboard then breaks down your data across Google Ads campaigns, social media, and web ads by each individual campaign.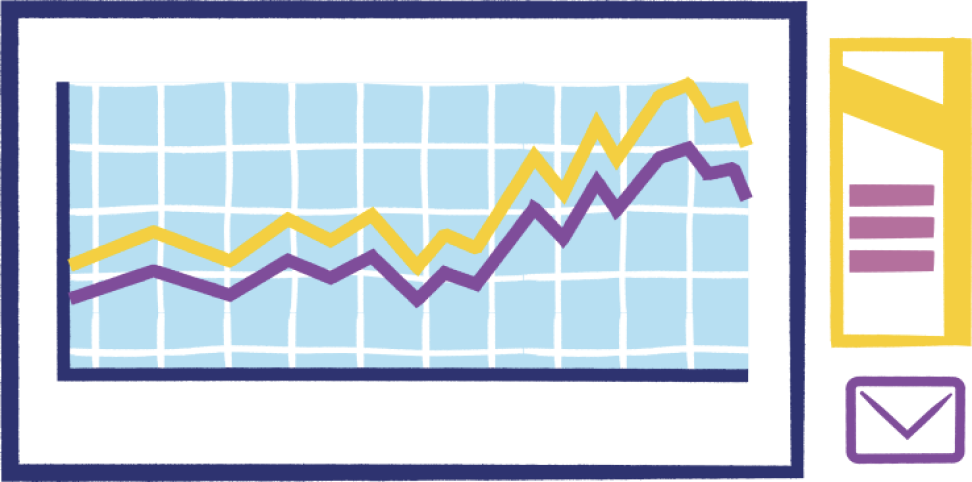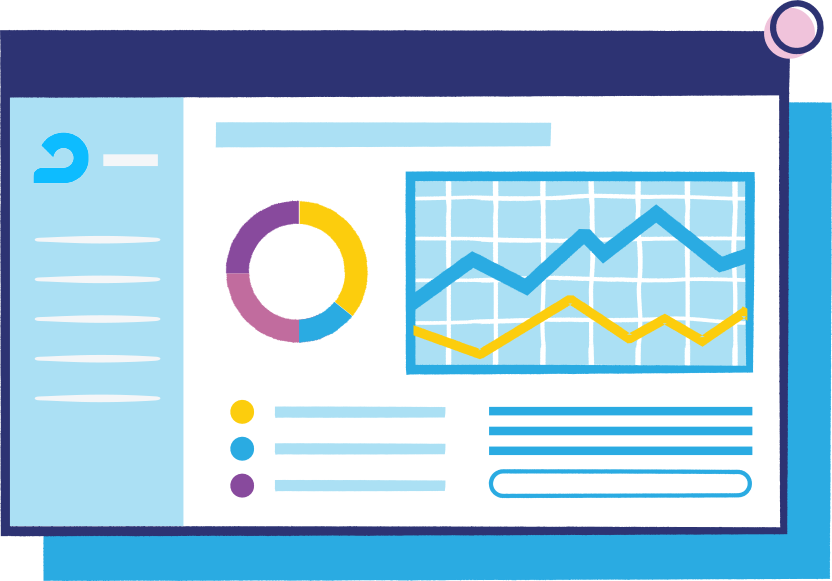 Get actionable reporting insights to boost efficacy
AdRoll benchmark reporting for ads and email combines industry data with our AI-collected data to help you understand trends in your campaigns and gives you tips to optimize their performance.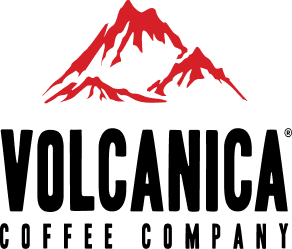 We merged dynamic ads to push our Valentine's collections with a video campaign. Having the video in a banner ad made a massive difference in new audience acquisition. Our clickthrough rates and CPAs were just incredible."
AdRoll customers make $165B in sales every year
Put yourself in customers' shoes. Our digital marketing dashboard helps you: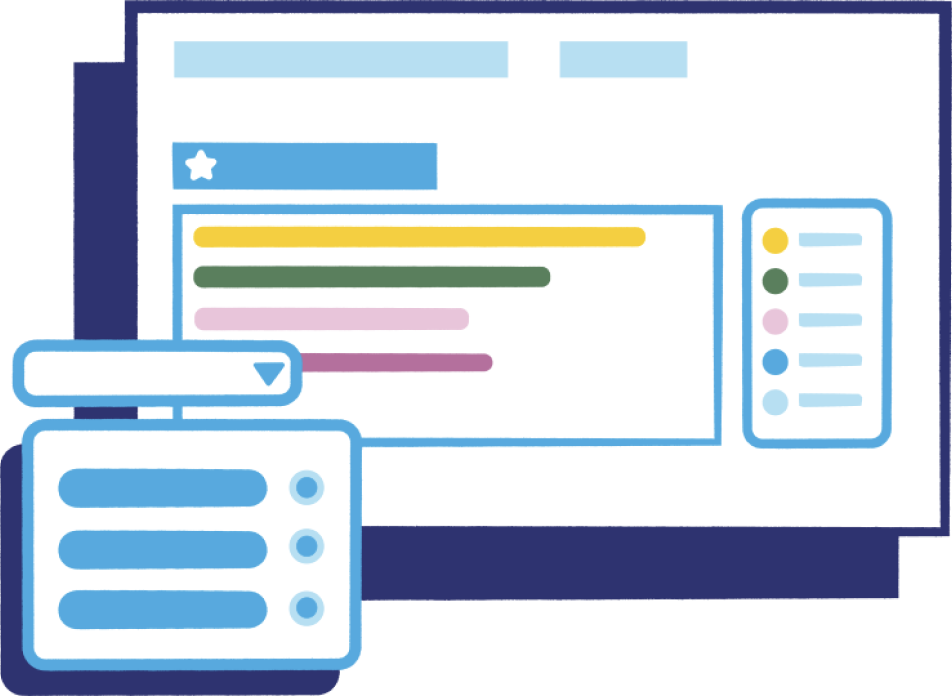 Build your audience
Our audience suggestions give you a list of segments to target, plus a report highlighting which segments convert best to improve your campaigns.
Follow the customer journey
The AdRoll attribution funnel lets you see where customers enter your website and when they purchase (or don't) with guidance on how to bridge the gaps.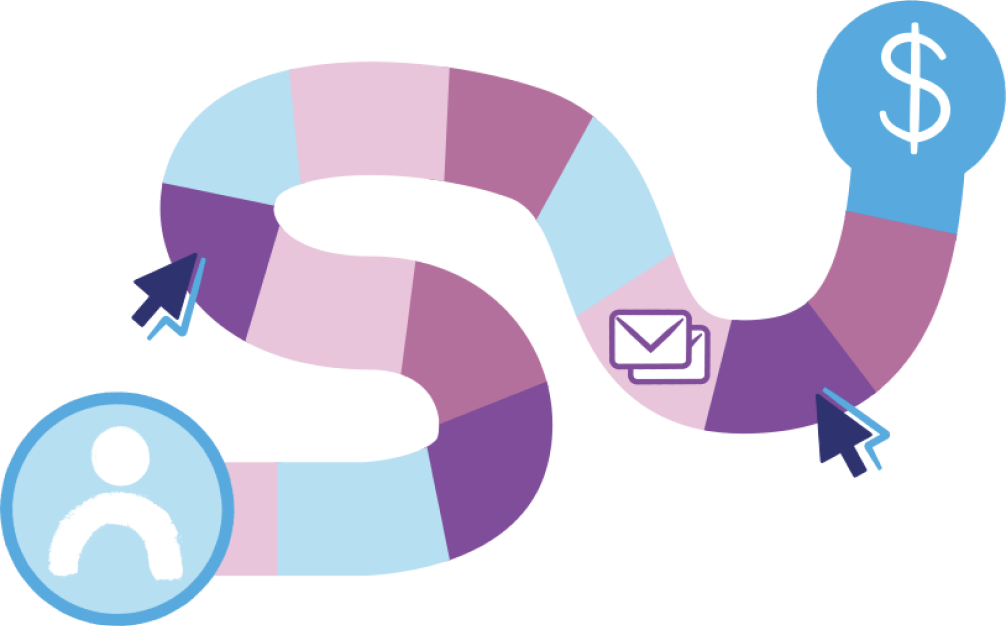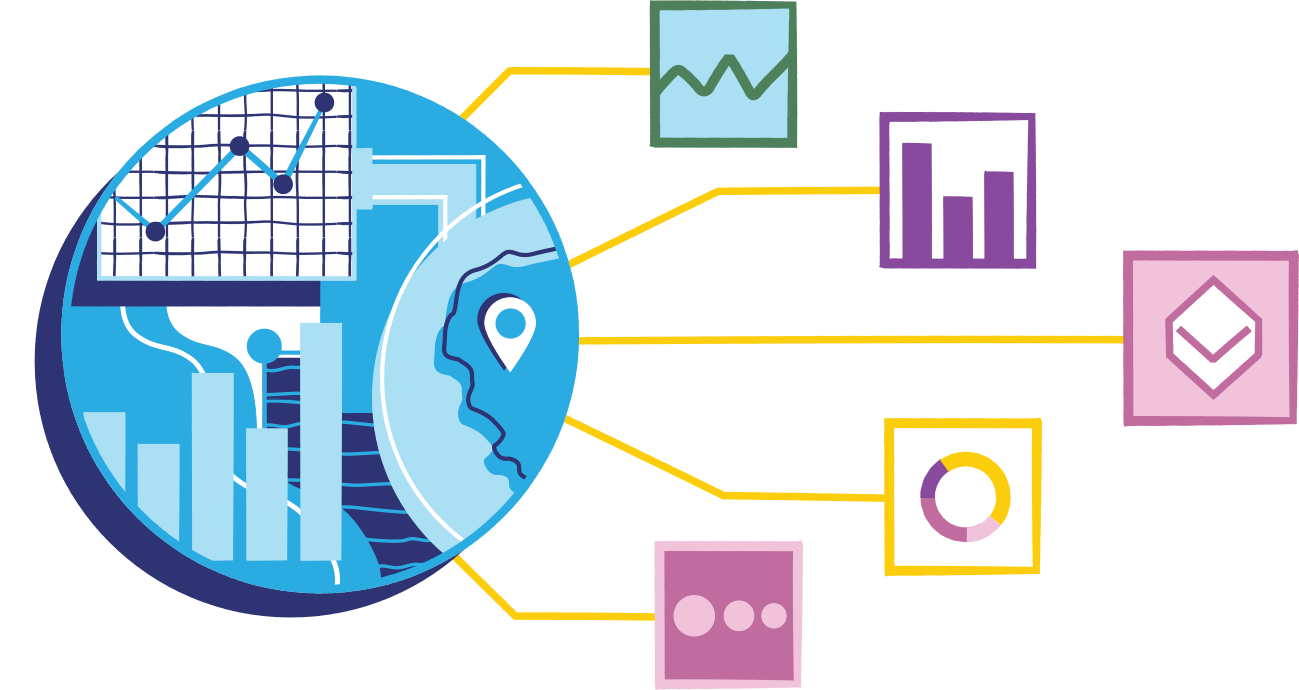 Receive proactive insights
Optimize across channels based on buyer behavior and learn how customers see you and your products.
"With AdRoll we got visibility into all our channels. AdRoll's measurement and reporting tools allow us to track the path to purchase across all of our various channels."
Cariloha
Read the case study