The Ultimate Brand Building Guide + Worksheets
Building a brand starts with picking colors, logos, and fonts; however, to really build a brand people remember, you need to invest in building a brand worth remembering. That means understanding your unique value in the market, who your target customers are and how you help them solve a problem, and even who you're competing against.
Whether you've just launched your company and are ready to set yourself up for success or you're an established company who wants to leverage brand to grow, The Ultimate Guide to a Successful Brand in 2022 is here.
---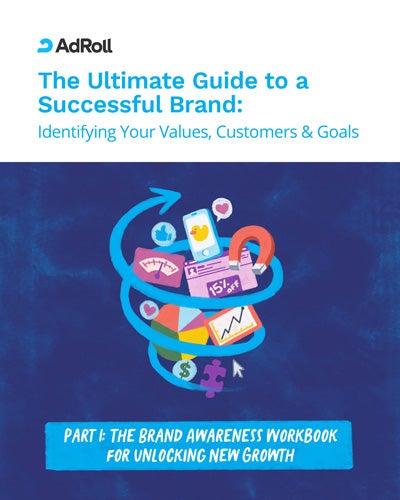 Book 1:
Identifying Your Values, Customers & Goals
Available for download as a standalone book.
Why does branding matter? It's not all just catchy jingles and recognizable names. It's about combining your brand strategy + brand identity + brand channels to create meaningful connections with your customers. The kind of connection that makes a brand stand out among the rest.
In this workbook, you will:
Determine your value proposition.
Identify your target audience.
Build a transformation plan.
Learn the basics of branding + brand awareness.
---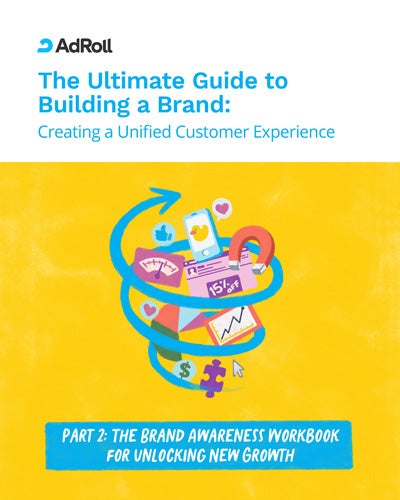 Book 2:
Creating a Unified Customer Experience
Available for download as a standalone book.
How well do you know your brand? Before you can build any new brand experiences for your customers, you have to familiarize yourself with what you already have and what's already doing well.
In this workbook you'll:
Determine how you communicate your brand.
Map out your customer journey.
Identify your digital channels, tools, and resources.
Learn about the marketing flywheel and more.
---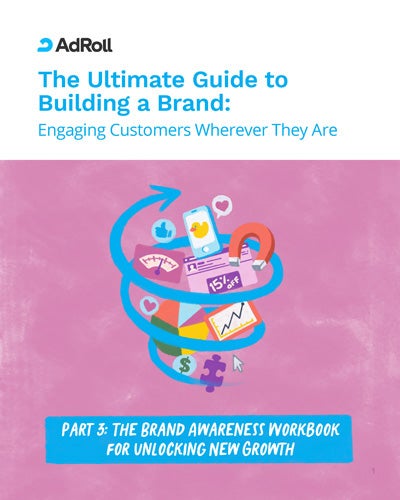 Book 3:
Engaging Customers Wherever They Are
Available for download as a standalone book.
Omnichannel marketing is key to meeting your customers everywhere they are. Determine how prepared you are to launch your first omnichannel marketing campaign by auditing your current assets.
In this workbook, you will:
Conduct audits to determine your digital readiness.
Design omnichannel strategies for your website, content, + paid media.
Learn more about using automations to streamline your marketing workflows.
Start a team buy-in strategy.
---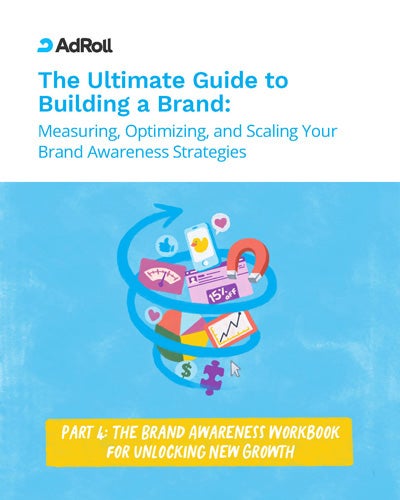 Book 4:
Measuring, Optimizing, and Scaling Your Brand Awareness Strategies
Available for download as a standalone book.
You've done all the work, now it's time to measure the results. Brand awareness is notoriously tricky to measure, but that doesn't mean it can't be done.
In this workbook, you will:
Identify goals and KPIs.
Determine the appropriate attribution model for your brand.
Learn about turning growth into more growth.
Get tools and insights.
---
Free Worksheets
Want some quick and easy ways to get your team working together to build a growing brand? Use these worksheets to get your team on the same page.
Not sure how to use these worksheets? They're available for download with their use cases in the books above!