Attacking slumping sales with a digital strategy
Claudio Lugli Shirts' first AdRoll campaign delivered an unprecedented 27x ROI—giving them the confidence to turn their struggling shop into a thriving, digital brand.
Get Started
Nav Salimian
Head of Marketing,
Claudio Lugli Shirts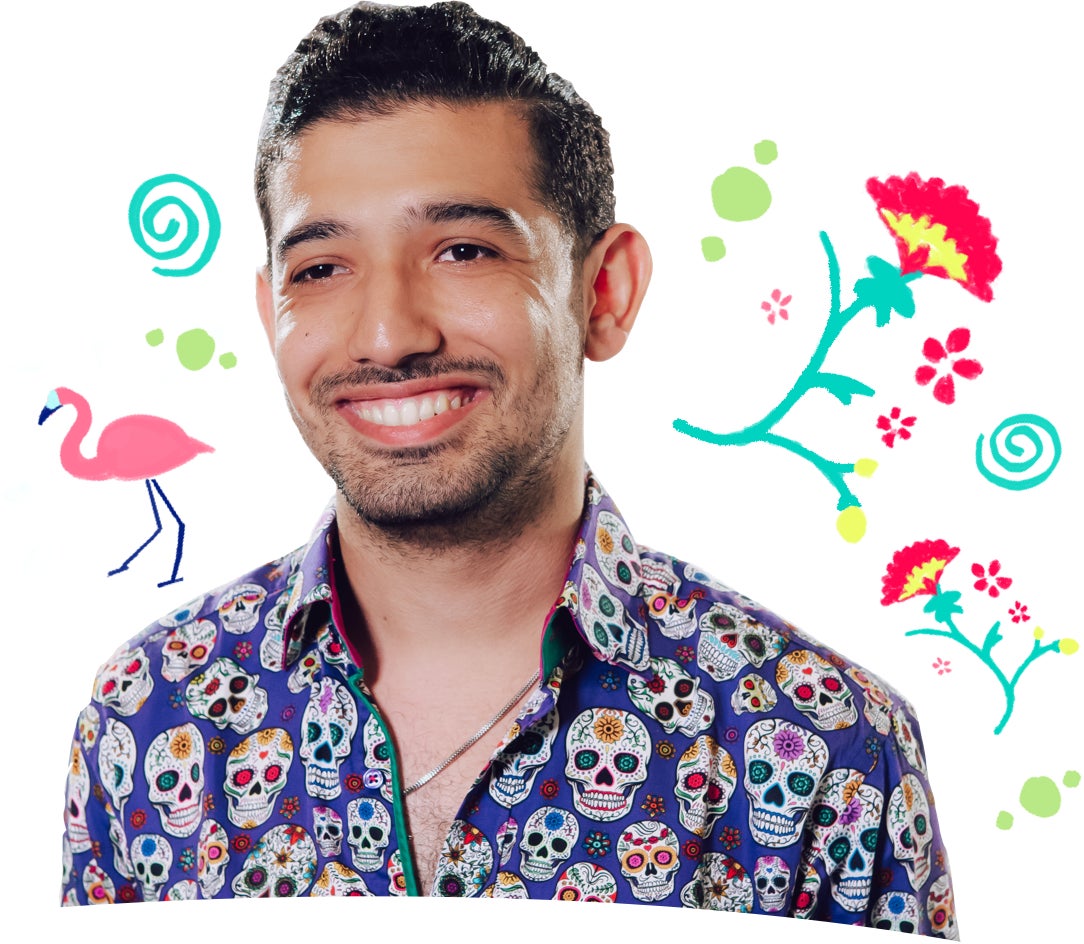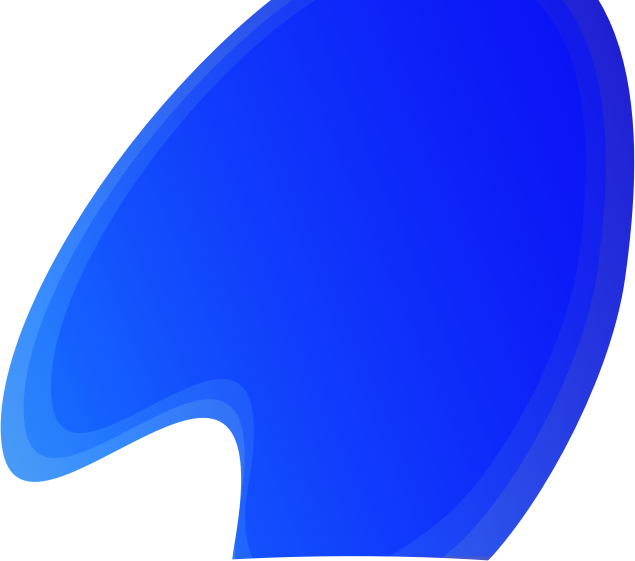 From a traditional retail store to a thriving global brand
Despite their loyal customer base, going out of business was a very real possibility for Claudio Lugli. The clothing retailer had to find more of the right shoppers and fast.
Nav Salimian, head of marketing, knew that in order to survive, Claudio Lugli needed a digital-focused strategy to attract more customers.
AdRoll helped Nav craft a cohesive digital strategy from ad creation to reaching the right shoppers, with their first campaign seeing an insane 27x ROI. The results gave Nav the confidence to shift Claudio Lugli's focus to ecommerce—building a global customer base almost entirely online.
With AdRoll taking care of the nuts and bolts, Nav has been free to continue creating his #DareToGrow story.
Get started with AdRoll today
Bringing their success to life with AdRoll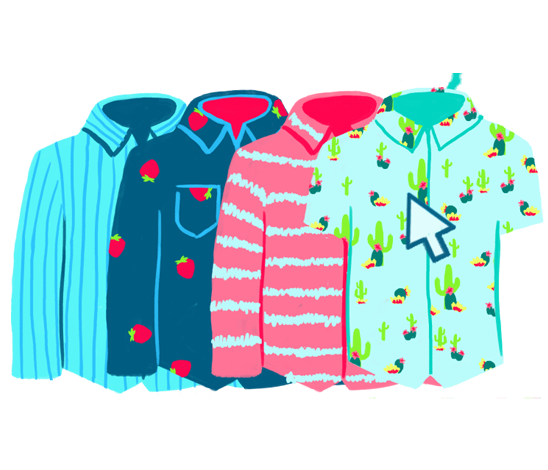 Beautiful ads, new customers
Claudio Lugli partners with AdRoll to create on-brand ads that attract droves of new shoppers to their website every day.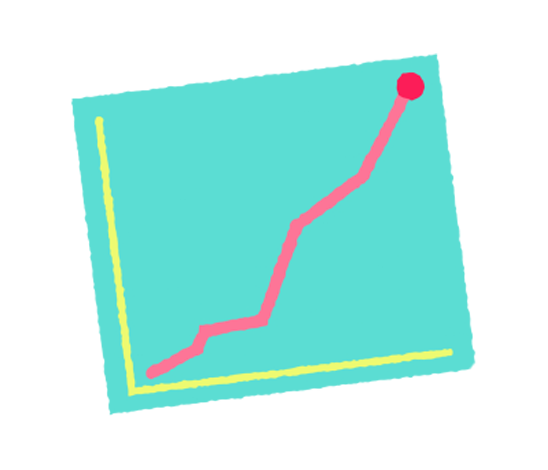 Driving more sales
Claudio Lugli uses AdRoll's segmentation tools to create targeted audiences—making it easier to reach their desired shoppers.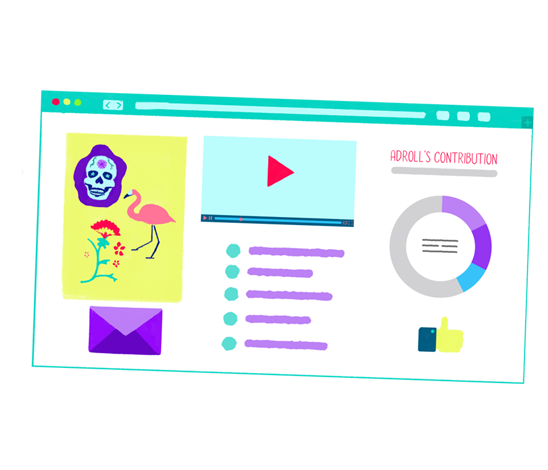 Actionable insights
AdRoll's attribution dashboard provides up-to-minute updates on how their marketing is performing and makes it easy to make on-the-fly adjustments.