Barking up the right marketing tree
A riff from Doug's guitar led to an online following of over 250,000 people, a consistent ROI of over 3x, and a lifestyle brand that dog owners love.
Get Started
Doug Ratner
CEO & Founder,
I'd Rather Be With My Dog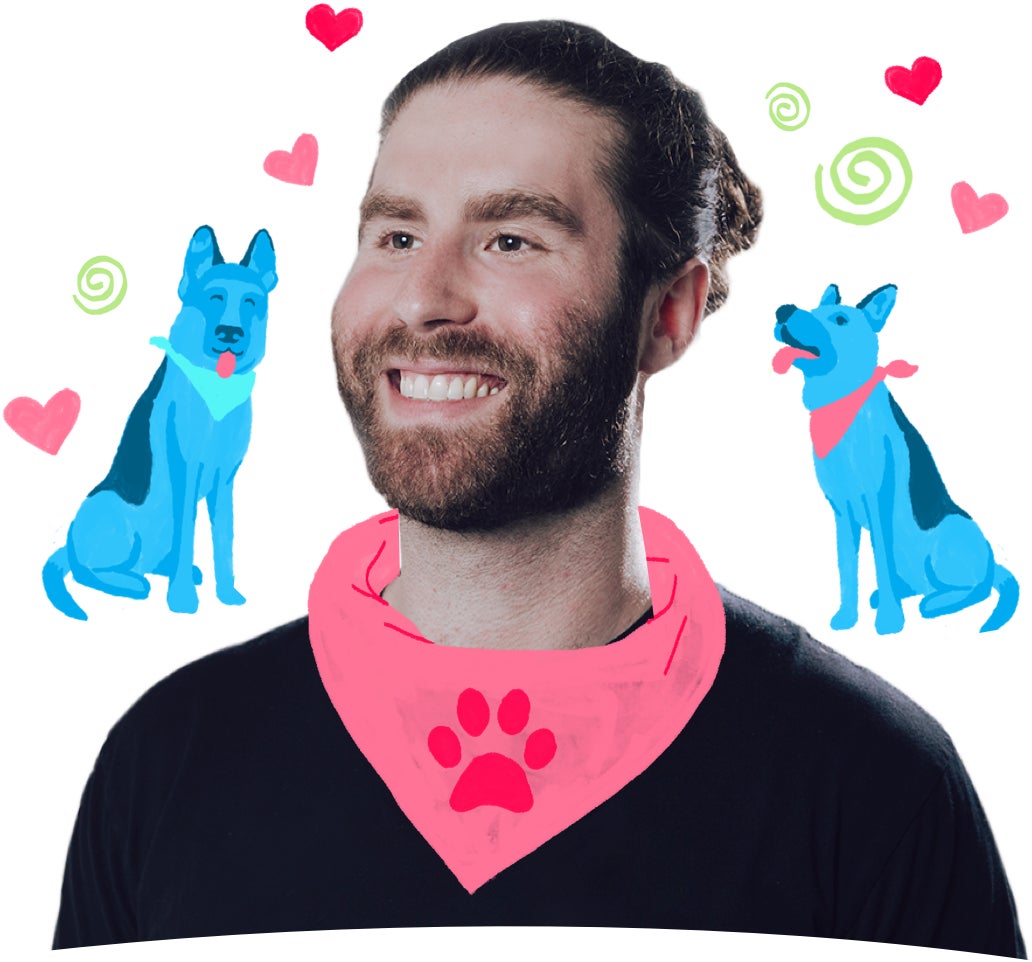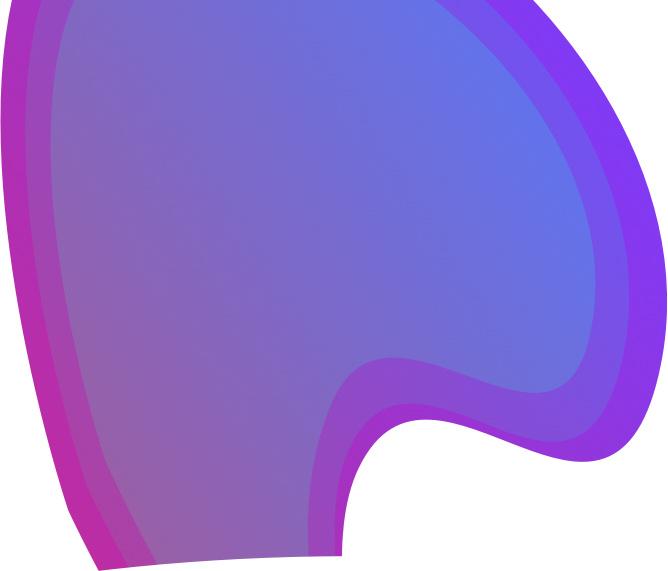 Turning a crowd into a global audience
Gaining over 250,000 Instagram followers was no walk in the park for Doug Ratner, CEO and founder of I'd Rather Be With My Dog.
The lifestyle brand already had a large pack of followers, but Doug knew he had to leverage them to find more customers for his dog-related apparel.
AdRoll helped Doug turn Instagram into the place to find the right shoppers and engage them with effective ads. With over 3x ROI on Instagram, Doug continued to conquer online marketing across Facebook, the web, and email. I'd Rather Be With My Dog has since grown their global following—from China to Indonesia to Russia to Australia.
With AdRoll tuning his marketing arrangement, Doug strummed his way into creating his #DareToGrow story.
Get started with AdRoll today
Bringing their success to life with AdRoll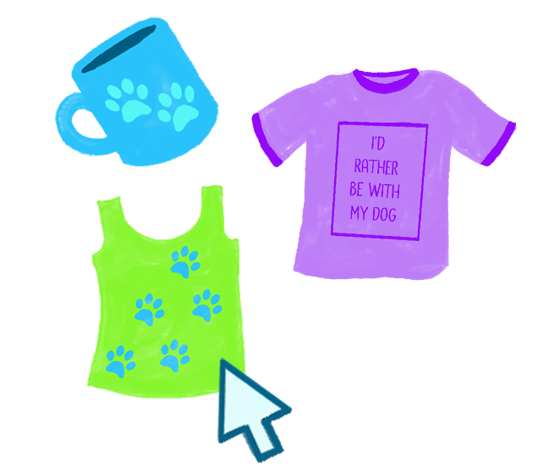 Attracting the right shoppers
The AdRoll Growth Marketing Platform helps I'd Rather Be With My Dog use their website data (i.e., actions taken by shoppers and items purchased) to find people who mirror their best customers.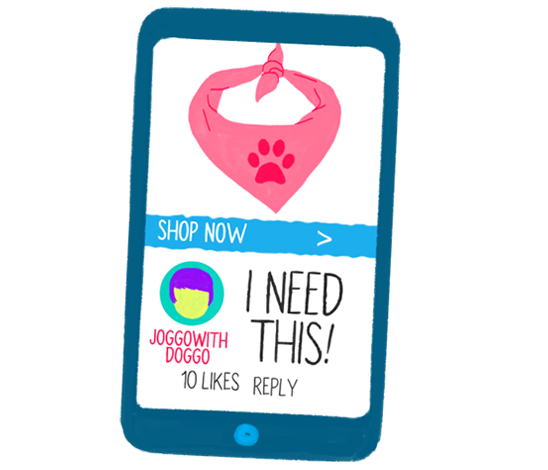 Engaging customers on social
I'd Rather Be With My Dog creates and launches marketing campaigns for Facebook and Instagram that bring previous site visitors back to the brand's website.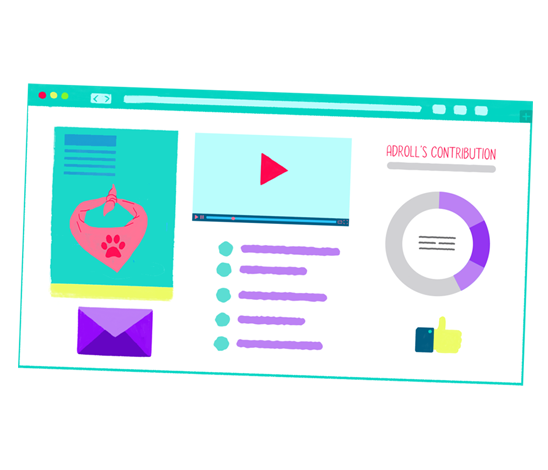 Having a single customer view
Doug syncs his AdRoll account with the other platforms he uses (Shopify, MailChimp, and Funnel) to see, run, and manage his marketing from a centralized dashboard.