The Beginner's Guide to Selecting an Ad Server
If your company is ready to step up its advertising investments, then finding the right ad server to suit your goals, budget, and resources will be vital to your success. An effective ad server will help you manage the full scope of your digital marketing efforts in a single platform, including media planning, targeting, ad placements, reporting, and bid and performance optimization.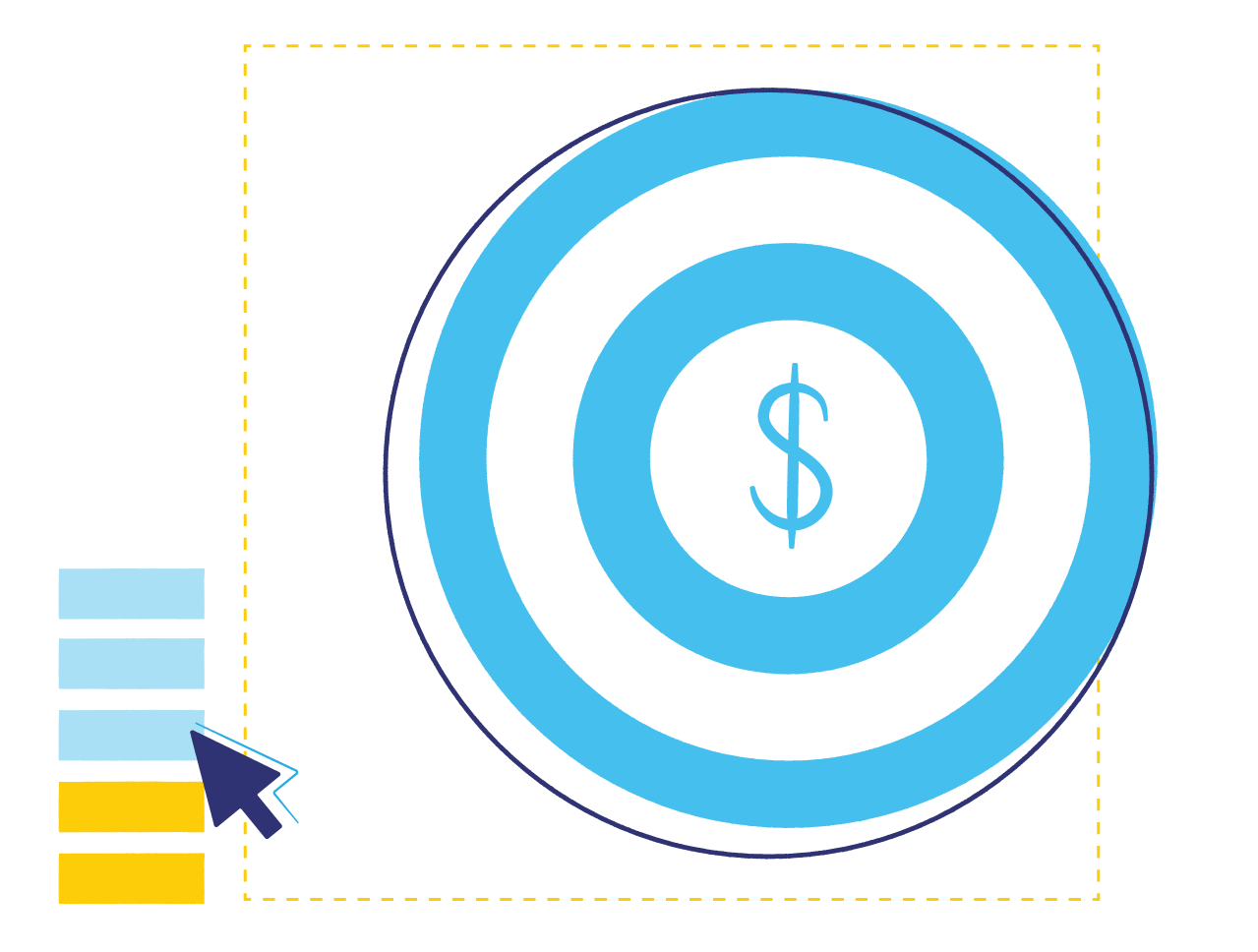 In a typical ad placement workflow, there are more than 40 steps required to place ads—from marketplace negotiation and booking to traffic analysis, measurement and optimization, and billing. That is enough of a headache for marketing teams to manage on their own, but consider that the typical company will publish across more than 20 sites. At this scale, the process becomes exceptionally time-consuming and prone to human error. That's why an effective ad server is essential to your advertising workflow, especially as your company continues to grow.
The Benefits of Ad Servers
Save time and increase efficiency by automating daily tasks
Centralize your workflow and manage campaigns through a single platform
Automatically adjust bidding to increase value and boost ROI
Optimize campaigns in real-time to maximize the effectiveness with your audience
Continually reallocate ad spend to the most effective ads and channels
Monitor results and gather data in a single location for robust analysis that starts at a high level and drills down into granular detail
Build audience lists and data that you own and can leverage for future campaigns
Enable you to make informed decisions about the progress and direction of your campaigns
How to Select the Right Ad Server for You
Before shopping around for an ad server, it's essential to determine what your main business goals are and what types of functionality are necessary for your company to reach its goals. Ideally, the ad server that you find will hit all of your requirements and some of your "that-would-be-nice" items at a reasonable price for your budget. So, also put together a wish list of capabilities that you'd like to have, but are not required, as this may make the difference when comparing products.
With your list in-hand, it will be easier to narrow down the options and avoid getting distracted by bonus features that don't matter to your company. Once you arrive at the top three potential companies, request online video demos, so you have the chance to see the platform in action. The demo calls are critical to determining how realistic it will be for the relevant team members to work with the interface<. During the call, be sure to walk through the process from start to finish—begin by setting goals and creating a new ad, and finish with reports on ad performance. This demonstration will help you to get a grasp of how intuitive the process is and how easy it will be to implement.
10 Questions to Ask Yourself When Assessing Ad Server Options
Can I manage, deliver, and track ads within a single system?
How easy and intuitive is the workflow? Is it simple to create new ads?
Does the system provide retargeting services?
Will the platform optimize bidding? And, is it optimized across channels as well as within them?
Are administrative sections well-organized and presented clearly so that my team can understand the results easily?
Are the results easy to share with colleagues and upper management?
Does ad management require programming experience?
What are the supported ad formats?
What type of support is provided, and is it well-rated among users?
Does the pricing structure work well for your budget and company in the short- and long-term?
Important Features to Look For in an Ad Server
Delivers a healthy balance between functionality and cost—make sure your absolute requirements are met; ideally, a few "wants" will be included as well
Consolidates all campaign activity into a single platform
Accommodates all standard requirements as well as advanced and customized targeting
Serves ads based on local time zones
Enables you to set the maximum number of impressions or clicks in an hour, day, or month to accommodate your budget
Limits the number of same-ad views for visitors per hour, day, or other appropriate time period to prevent ad fatigue and ensure higher value for your ad spend
Specifies view limitations based on IP addresses
Automatically optimizes bidding and budget reallocation that can be customized to your unique campaign goals
Provides sophisticated retargeting capabilities
Updates reports in real-time and offers easy-to-use reporting tools that are simple to share—including visitor reports that outline referrals, geographical information, browser use, and search keywords
Customizes tracking for more complex ads
Delivers strong visualization tools that clearly describe results, campaign progress, and how to improve
Serves as an excellent partner in your marketing activities by providing reliable support services; you should have access to live support as well as well-organized and searchable online resources that are available 24/7.
While digital marketing and online advertising continue to grow and evolve, the tools available to marketers are also keeping up with the pace to ensure you are not alone in your marketing pursuits. Ad servers are the essential tool for today's marketing teams, especially as omnichannel marketing takes hold and new advertising channels continue to expand. With the right ad server in your toolkit, expect to see significant gains in your ROI and a clearer understanding of your audience's needs and interests as well.