E-Commerce Marketing 101: Getting Started with Marketing Your Business
In 2020, it's hard to imagine a world without ecommerce. Online shopping is already overtaking physical retail in many industries and becomes more convenient and customer-friendly by the day. It has opened the door to opportunity and profitability for entrepreneurs, artists, craftspeople, and creators across every facet of society.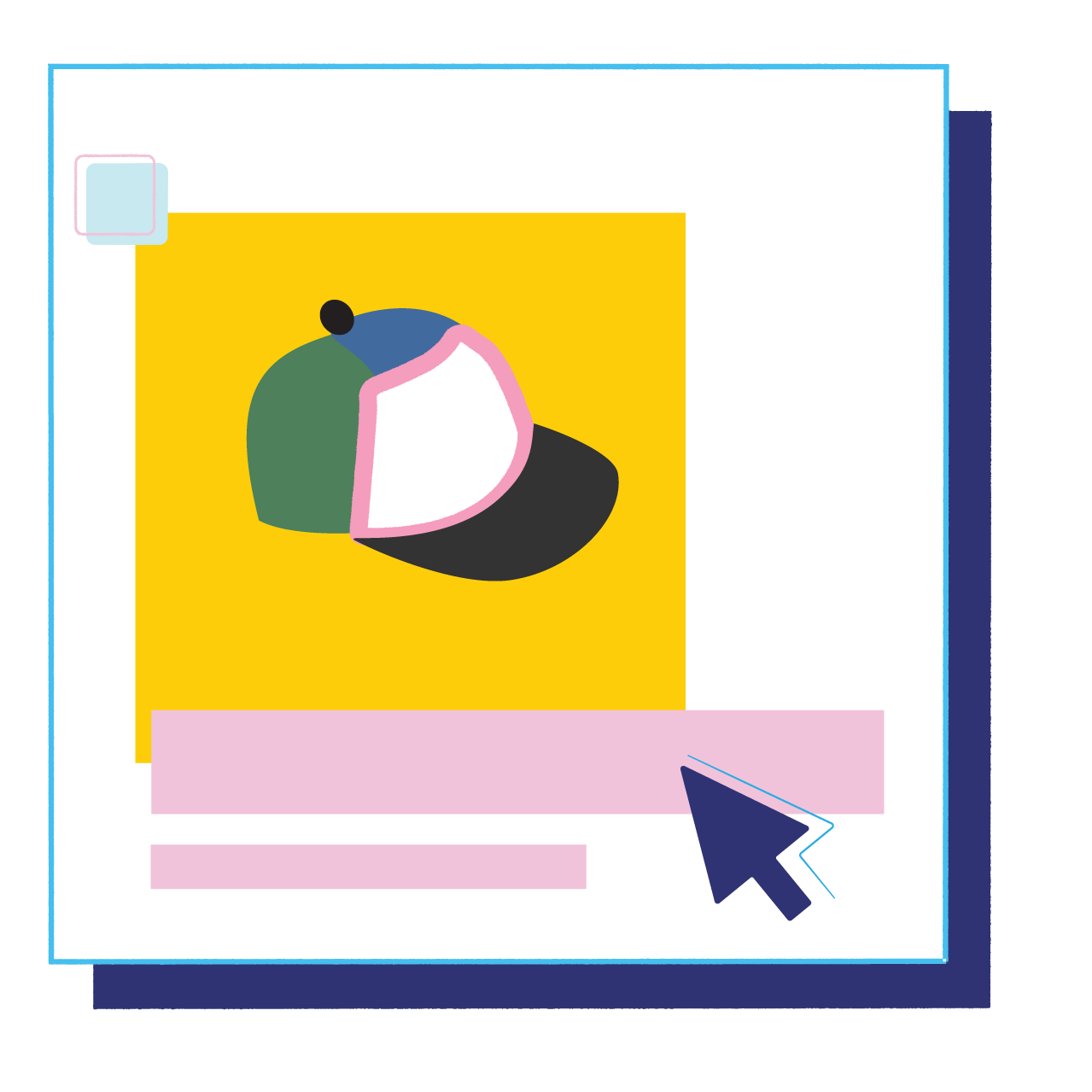 Now, owning an ecommerce brand is viewed as a way to achieve independence and become your own boss, and the number of online direct-to-consumer businesses has exploded in recent years. With the pandemic doing major damage to the brick-and-mortar retail sector, ecommerce is more vital to consumers and the economy than ever.
If you are one of the many newcomers joining the 12 to 24 million ecommerce businesses around the world, you need to understand how to get started building your brand. How can you transform your idea into a functioning and profitable enterprise? How can you sustain and build upon that success?
The answer is ecommerce marketing. The internet offers a wide range of marketing tools to promote digital retail startups and storefronts, from sleek website templates and search engine optimization (SEO) to promotional email, social media, and influencer marketing. The good news is that you'll always have ways to advertise your product and engage with new audiences.
With a few basic steps, you can establish a strong brand presence for your ecommerce business, build exciting customer experiences, and spread the word about your product or service across the digital ecosystem. In this guide, we'll run through the basics of ecommerce marketing, starting with some foundational principles, and progress through essential steps like website construction, email marketing, and social media.
Basics of E-Commerce Marketing
Know and understand your product and niche
Before you start looking for web hosting or setting up social media accounts, you need to fully understand your product and how it provides value to consumers. What does it offer that existing products don't?
Tell your story
Storytelling is especially important for ecommerce marketing, where you'll need to find a way to spur your customers' interest and curiosity almost entirely online. What inspired your brand and product(s)? Who are you, and why are you the right company to provide this product?
Research your competition and customers
Before you launch your ecommerce store, you need to know who else is providing similar products or services. An understanding of your competition will help you to articulate how your offering is the superior choice. Also research your ideal customers—what motivates them to buy products like yours? Why should they look to you instead of the competition?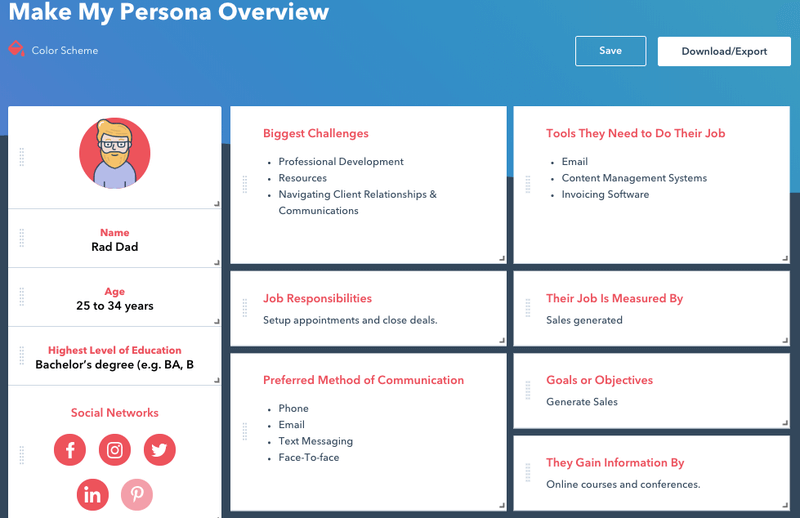 Ecommerce Marketing First Steps
So you've designed your product, researched your competition, and decided how to tell your story. Let's get started with the nuts and bolts of building and successfully marketing an ecommerce brand.
Conclusion
The process of launching an ecommerce business becomes easier each year. The real challenge is the competition for consumer attention and figuring out how to successfully differentiate yourself from the growing number of competing products and brands on the market. Ecommerce will continue growing as a major source of products and services. Analysts anticipate that 95% of purchases will be facilitated through ecommerce by 2040. So, now is the time to establish your business. Begin with the basic steps included in this article, and you'll be primed for success as an ecommerce brand in the digital marketplace.