What is ad personalization?
Ad personalization is the act of using customer insights to increase the relevancy of an ad to that specific person. These insights could be anything from demographic information to their specific interests, purchasing intent, and buying behavior.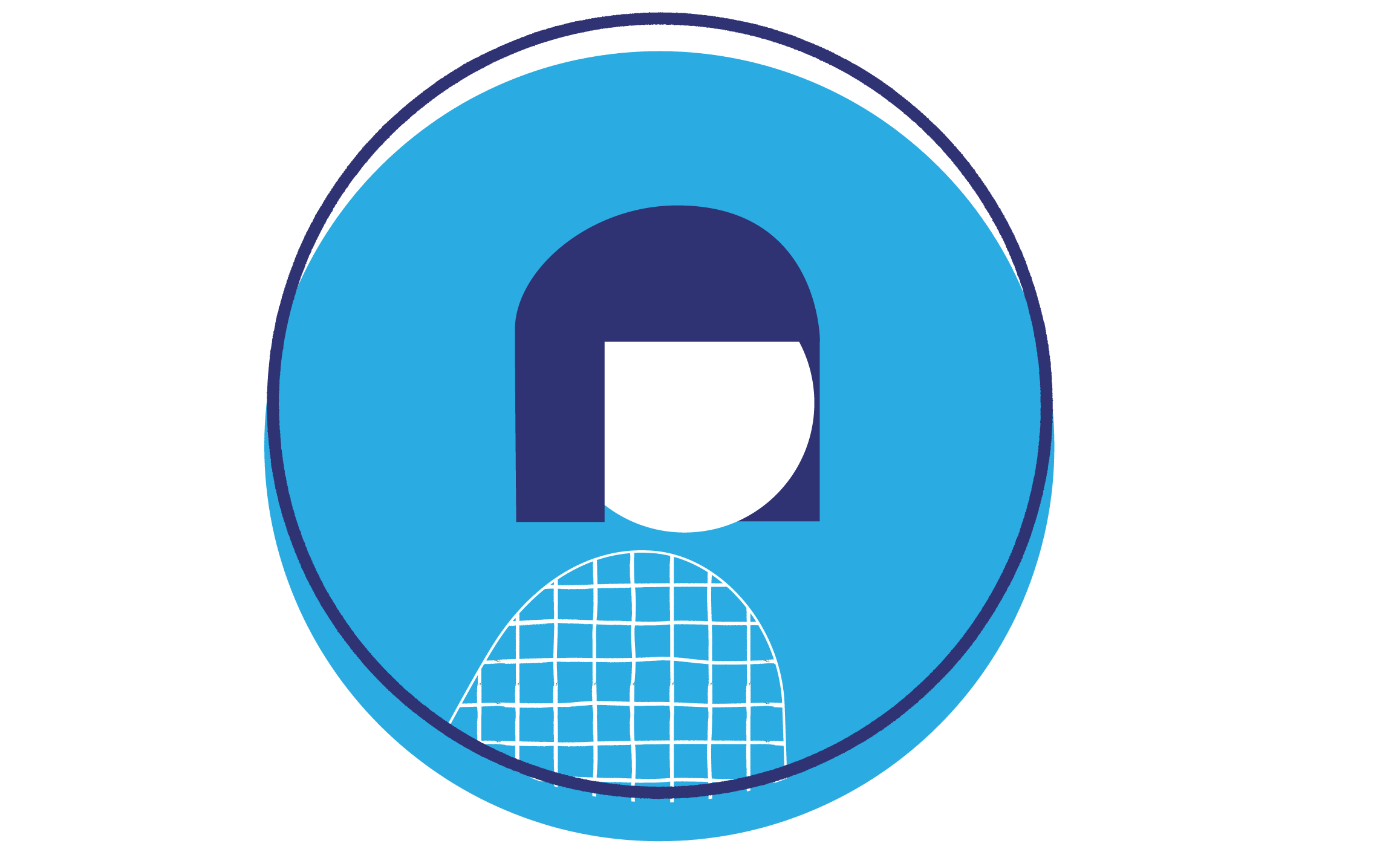 Ad Personalization: A Beginner's Guide.
Interestingly, Instapage has created a six-level classification system for ad personalization. Here are the levels and corresponding targeting:
Level 0: Need/want & country or state
Level 1: Combination of need/want and city location
Level 2: Combination of Level 1, zip code, and demographic information (e.g., age, gender, income level)
Level 3: Combination of Level 2 and general interests (e.g., sports, travel, beauty, fashion, technology, etc.)
Level 4: Combination of Level 3 and advanced demographic information (e.g., political preference, brand loyalty, vehicle), niche interests (e.g., favorite music, hobbies), and buying intent (e.g., search keywords)
Level 5: Combination of Level 4 and historical behavioral patterns (e.g., purchase history, voting record, web pages visited)
What level of ad personalization is your company currently using?
Effectiveness of Ad Personalization
72% of consumers said they will only engage with personalized marketing messages. In many cases, shoppers feel like ad personalization is helpful with regards to discovering new products and remembering to re-order products that they have already purchased. 90% of respondents in a Smart Insights study said that they are willing to share their data to receive exclusive discounts on products they like. 85% want to receive back-in-stock alerts for products that they have been waiting for. These results help to demonstrate that most consumers are happy with ad personalization as long as it adds value to their shopping experience.
Retargeting Ads
Retargeting is one of the most effective forms of personalized ads. It is effective at overcoming the fact that the vast majority of shoppers will not make a purchase during their first website visit. Instead, they may shop around, compare prices, place a few items in the cart, and then leave. Cart abandonment—as this behavior is called—can be a sign of a consumer's dissatisfaction with the checkout process or shipping cost, intent to price compare between multiple websites, or they may just be browsing at work and shut the window before their boss could see. Whatever the reason, retargeting helps companies reach out to those consumers—nearly everywhere on the web. Brands can utilize dynamic ads that show users personalized ads based on their browsing history on your website and items they left in their shopping carts.
By staying in front of the consumer on social media, throughout the Google Display Network (GDN), and even in emails, they are not likely to forget about the items they left behind. Your brand is also top-of-mind when they are ready to make a purchase.
Where Does the Information Come From?
Cookies are used to track the online behavior of individuals. This is a cute name for a small piece of code that follows you around the internet collecting data about the websites you visit, the products you look at, and the type of searches you conduct. It is also known as a "pixel."
Online stores will use cookies to record any information that visitors enter on the site, items in their shopping carts, and other preferences. This helps the company learn about its consumers, but also serves as a convenience to the shopper who would not want to re-enter information or start shopping over every time that they re-visit a site.
Getting Started with Personalized Ads
Starting an Ad Personalization campaign requires a few key components:
Ideally, you should know where these users are in the funnel, what pages or products they viewed on your site, basic demographic data (Gender, Geography, Industry).
What elements you want to personalize within your ads. For example, if the user visited a certain product page, but did not convert, you might show them a display ad with that same product they considered buying.
The KPIs you'll measure for success. This could be converted sales, MQLs, additional visits back to your site, or a variety of other conversions.
When you have these elements determined, you can move to the creative development phase of the campaign. In this step, you'll work with designers and/or web developers to create the display ads you'll run.
Last, you'll be ready to launch the campaign! The AdRoll digital marketing platform enables you to fully deploy, measure, and re-optimize ad personalization campaigns.