Keeping up with the digital times
Reykjavik Excursions evolved into a digital-first brand—driving more online sales, generating massive growth, and bringing their 50-year-old business into the 21st century.
Get Started
Ari Steinarsson
Marketing Manager,
Reykjavik Excursions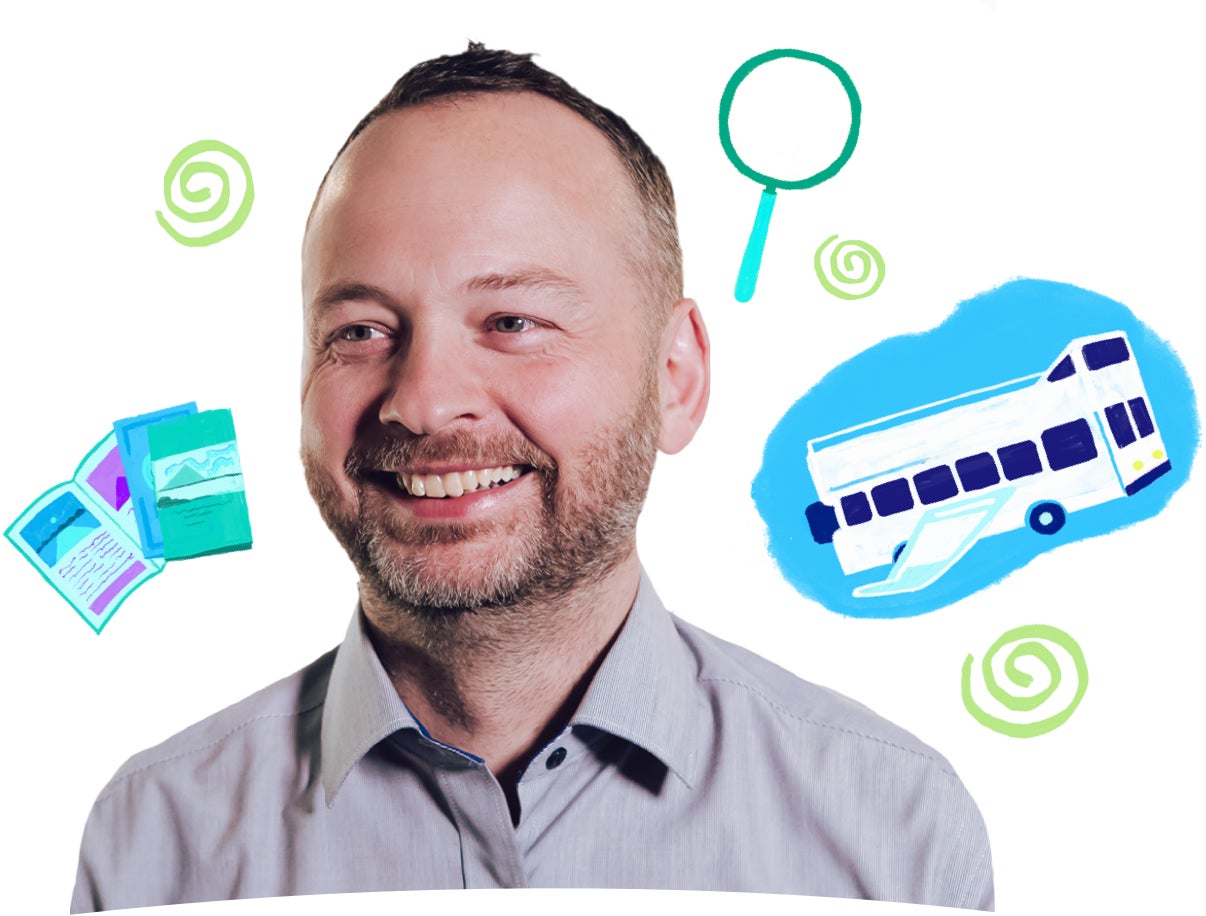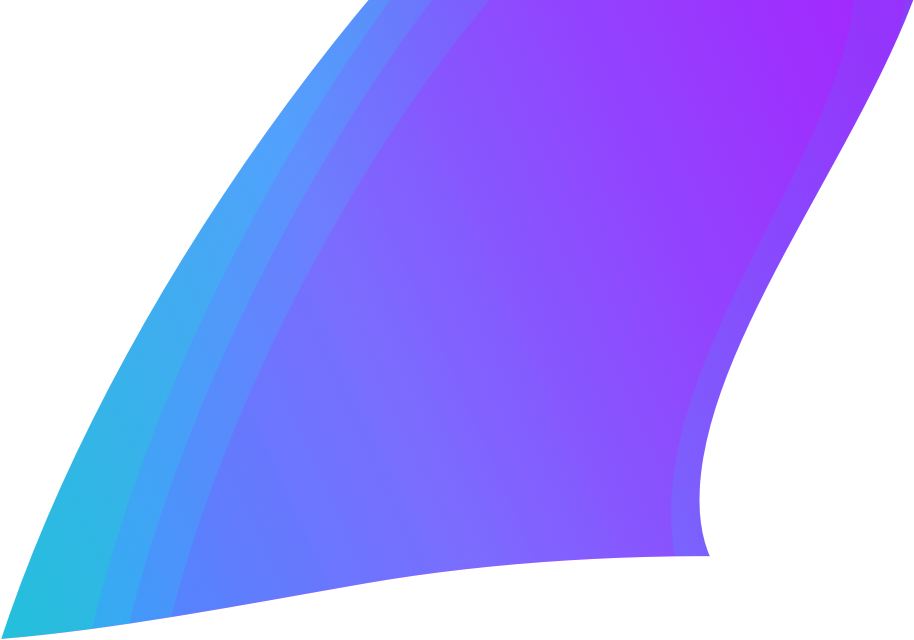 Taking flight with a one-man marketing team
Despite being one of Iceland's most established tourist brands, Reykjavik Excursions knew that they were still missing out on opportunities for growth.
Their marketing manager (and sole marketer), Ari Steinarsson, knew the brand had to modernise its marketing strategy to revitalise their business.
AdRoll helped Ari convince his bosses to commit real resources toward a digital-first strategy. He proved that it was the smartest way to reach customers across top sites, social, email, and beyond. This was a huge boon for Ari—transforming a one-man marketing team into a revenue powerhouse. Reykjavik Excursions has since captured the lion's share of the 2 million tourists who visit Iceland each year.
With AdRoll there providing backup, Ari trailblazed his way to creating his #DareToGrow story.
Get started with AdRoll today
Bringing their success to life with AdRoll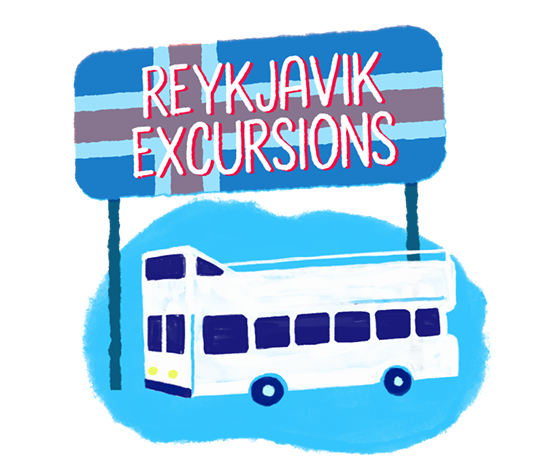 Always-on advertising
Ari reaches the right shoppers every hour of every day with the help of AdRoll's advanced technology, which leverages 34 million+ signals and makes 2.5 million predictions per second.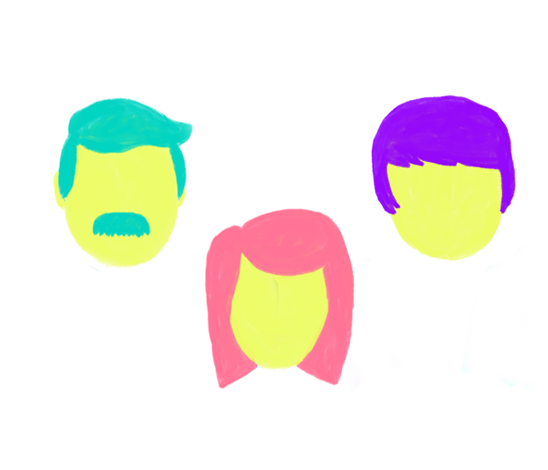 Attracting the right shoppers
With AdRoll's rich data pool of over 1.2 billion online shoppers, Ari finds people who are the best match for Reykjavik Excursions and their offerings.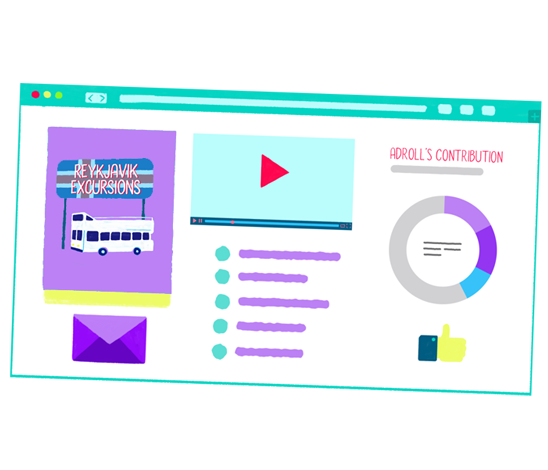 Measuring marketing's impact
Ari uses AdRoll's attribution dashboard to find out which marketing activities lead to the most sales and the length of time it takes a shopper to complete a purchase.